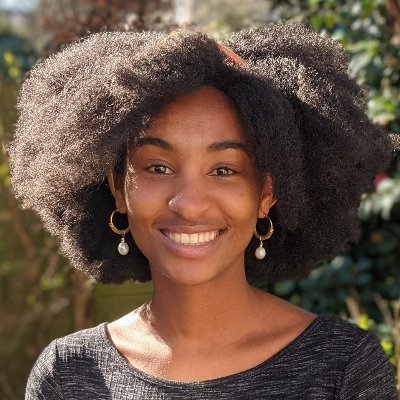 Tell us a bit about your PhD – what do you do?
My PhD research focuses on investigating how human cells recognise and respond to infection by viruses. I think viruses are fascinating because they are extremely simple and yet are capable of causing such complicated and often devastating diseases. Our cells have specialised proteins called sensors, which are constantly on the look-out for signs of unwanted invaders like viruses.
I am currently investigating one particular virus sensor in human cells, which recognises invading viruses and activates a type of cell suicide in response. By killing itself, the virus-infected cell stops the spread of the infection to surrounding cells in the body, preventing disease.
My PhD is based at the University of Oxford in the MRC Human Immunology Unit. My research is funded by the Wellcome Trust.
What is the best bit about your PhD?
I love working at the edge of knowledge. The process of discovery is exciting and there is something very special about being part of that process. Being a PhD student means I am learning how to be a scientist while simultaneously doing real research – I think it is important to continue learning throughout life, and so this is another brilliant aspect for me.
Alongside my PhD research, I am also a passionate science communicator. Last year I undertook a placement on the science desk at The Guardian, as part of a British Science Association Media Fellowship funded by the Society for Applied Microbiology. This was definitely one of the highlights of my PhD. I love to write, and think science writing is a fantastic way to share the latest scientific discoveries with the world.
Why did you start the Instagram account @sciencespedup?
I started @ScienceSpedUp on Instagram as a way to show the world what science actually looks like. Since scientific research can be a very slow process, I wanted to speed it up in the form of time-lapse videos of scientific experiments in action. All of the videos come with captions containing bitesize explanations of the science.
Initially I shared clips of my own experiments on Twitter using the hashtag #ScienceSpedUp, before starting the Instagram account. Now, I am also using the account to feature other scientists in action, from diverse scientific fields as well as from diverse backgrounds.
What is one piece of advice you would give to your younger self?
I would say: "Believe in yourself! Anyone can be a scientist, including you. Try things that are outside of your comfort zone because it will help you grow. Also, learn to code!"
What is your fave food at the moment?
Great question! I am currently obsessed with parsnip chips. I love creative ways of getting my 5-a-day.
Finally, where can we find you?
Follow @ScienceSpedUp on Instagram
Follow me on Twitter @layallivs
Read my science articles in The Guardian