Natasha's role helps keep Vodafone's mobile and fixed (broadband) business customers connected across the UK. Natasha won an award at The IET Young Woman Engineer of the Year Awards 2011 for Special Recognition. She also received a Special Recognition Award from Vodafone for her contributions in 2018.
What are your top tips for getting into engineering?
STEM industries are exciting and fast-moving and there are lots of ways to break into it.
I joined Vodafone 10-years ago as an apprentice which is when I gained my BTEC level 3 in Telecoms. Since then I have continued developing my technical skills and knowledge throughout by doing my job.
I would really encourage anyone who is looking to get into STEM industries to look at the opportunities within Field Engineering Work. I find the role incredibly fulfilling. I've had the opportunity to learn a diverse set of skills and knowledge; everything from health and safety, PPE (Personal Protective Equipment), laser safety, and of course new equipment training. I am always learning new skills as every job has a different set of risks and requirements.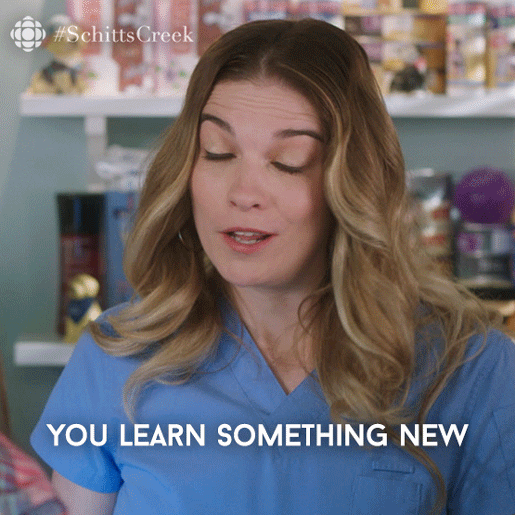 Apprenticeships allow you to learn while you earn, so it is a great way to get into the STEM industry. I also want to encourage more young women to get into engineering as women currently make up only 14% of the engineering industry and it's such an interesting and fulfilling career.
Can you give an example of a mistake you've learned from the most?
A mistake I initially made when considering engineering as a career was thinking that engineers simply made or fixed cars like Henry Ford – a common misconception. I now know that the engineering industry is a diverse field, which changes how the world will be in the future, which is exactly why I want more women to get into STEM.

Time Management Tips
Unfortunately, I don't really have an average 'day in the office' and so time management can be tricky. But there is one key element to my day which I do always make time for – my son.
I usually end up leaving my house around 7.45am which is the same time my son leaves for school. At the moment due to COVID-19 my mornings are quite busy; I prepare my lunch and I have to ensure my son has everything he needs to be able to do all his schoolwork. He is 14 years old and is currently studying at the London Design and Engineering School – he's seen the work I do and has been inspired to follow a similar path.
I am very grateful that my parents are currently living with me. It means I can be out keeping Vodafone's business customers connected whilst they stay home with my son. They were also able to support me during my apprenticeship, at the start of my career, when my son was three and for that I'm truly grateful. I am also very grateful to Vodafone and my manager as my day shift pattern is designed for me. They have been very accommodating in making sure I can put my family first, not many companies offer that.
---
This article was written by Natasha Carpenter, Field Engineer at Vodafone.