Stephanie Louise Kwolek was a Polish American chemist. Her parents immigrated from Poland to the United States. She was born in 1923 in Pittsburgh suburb, Pennsylvania and grew up there. Her father was a scientist who studied nature. When she was a child, she would go with him and observe plants and animals in the forest nearby their house. Those moments shaped Stephanie's interest in science.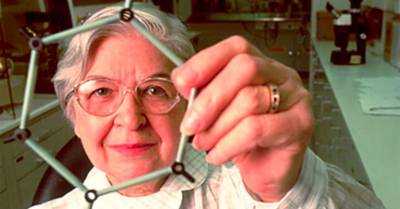 After high school, she pursued a bachelor's in science with a chemistry major with the aim of becoming a doctor. As medical school in the United States is very expensive, she decided to find a job to earn and save money to pay for her education. With her chemistry degree, she was hired by one of the most important chemical companies in her country, the DuPont company. The firm was working for a few years on the development of resistant plastic material. Kwolek worked on a kind of material called polymers which can be both natural and synthetic. This work interested her and made her stay at DuPont, she no longer wanted to be a doctor.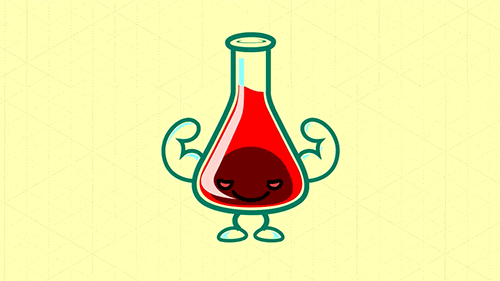 Polymers are long chains of large molecules; it creates a flexible and very light material. During the war, the chemical industry started to reflect on the invention of a material which could protect the soldiers from bullets without being heavy for them to move in. At that time, in 1964, DuPont was also expecting a shortage of gasoline so they wanted to create a fibre that would be lighter and more resistant than tires, to reduce gas consumption. Stephanie Kwolek proved herself as a very talented scientist since she invented this new material in 1965 now known as Kevlar. This discovery opened a new field of polymer chemistry. For her discovery, she was awarded the Lavoisier Medal for outstanding technical achievement. She was the first woman to receive this honour. During her career at DuPont, she stayed in research and took part in a lot of big discoveries in synthetic fibre and was awarded several times for her work. Her discoveries have changed our societies. Kevlar is used in bulletproof vests, musical instruments and in many objects of our daily lives.
With her determination and her passion, she made history. She illustrated herself in science and entrepreneurship at a time when those fields were less accessible for women, she is still an example for us.
This article was written by Camélia Takarit, a Stemette Society member.