Front-end developers prototype on paper to test out the user experience of new software before they build any new designs. It's easier, quicker and saves money to make adjustments whilst testing new designs on paper.
Prototyping on paper allows developers to test the user experience (UX) of new software.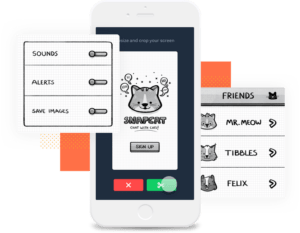 Prototype On Paper (POP) allows you to test your app ideas without any coding. All you do is draw out your designs on paper or create them within the app, and then take photos of them in POP. Once you've uploaded your designs, you can add in buttons and transitions to connect each image and test how easy it is to use your design.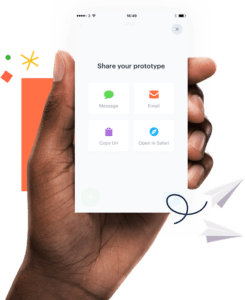 If you wanted to make your designs look more professional, you could design your ideas on a computer and upload them into POP too. You can also link out to other URL's to really bring your designs to life.
POP also makes it super easy for you to share your designs so others can test it and give you feedback.
Download POP for free on iPhone or Android here >>