These are my extra tips for acing that job interview. 
1. Be confident in what you know and in yourself. Of the many applicants that have applied (and most likely been put through a phone interview screening), you've gotten this far to have a face-to-face interview. That's already a great achievement and proves that the company wants to meet you. They're confident in what you know, so it's time for you to be too.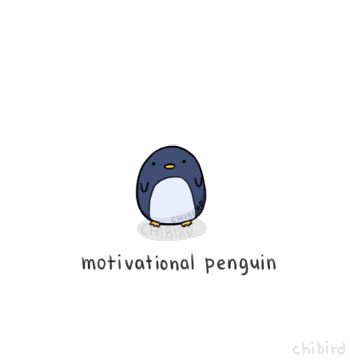 2. Breathe and take time thinking through your response. Don't be afraid to take a few moments to think about the question being asked – many great speakers do this in interview situations. You are better off taking the time to collect your thoughts in preparation for a great answer. Read more on how to answer interview questions you don't know the answer to >>
3. Always come with a few questions you have for the interviewer. Perhaps you've seen something of interest on their website or want to know more about career progression. Most interviewers will ask if you have any questions, so it's best to be prepared. Remember that the role and company need to be right for you too, this is your opportunity to find out if this a place that you see yourself working. Here are a few examples of questions to ask after an interview >>
4. Plan to arrive extra early. Give yourself time in case there are service interruptions. You can always explore the area of your potential new workplace and get to know it better, or you can sit down for a tea before going in. However, don't arrive at the interview too early. It's best to be on time or just a few minutes early.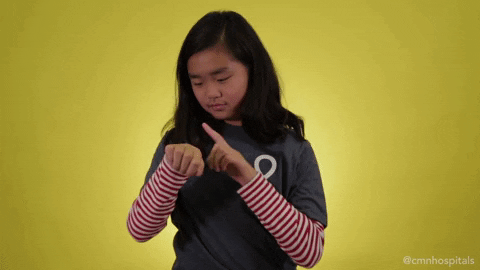 ---
This piece was written by Hana Yoo, Digital Project Manager at MMT Digital.
You can connect with Hana on LinkedIn here.