When Suzie was a child, she wanted to become an explorer. At this point, the idea of being a scientist or astronaut felt like it was a world away. A big part of her life was consumed by sport, specifically lacrosse, which she played twice a day.
At 18, she began studying physics at university. During this time she did hours of experimenting with what she wanted to do with her life. This meant reading many books, researching many careers and speaking to a number of different people. By doing this, she realised that she wanted to become an astronomer. Now, she has a PhD in space plasma physics, has worked for NASA as a research scientist, and achieved the title of elite lightweight rower.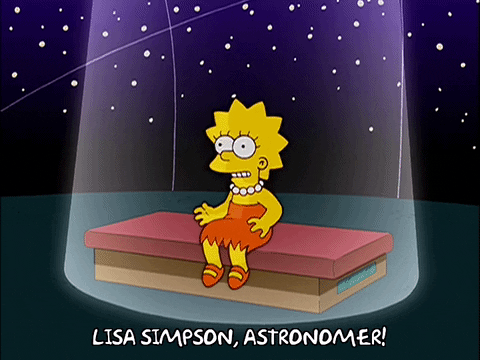 Her time at NASA was spent working on the Messenger spacecraft which was sent to Mercury, and this is where their interest in rocky planets began. Now, Suzie works on magnetospheres of terrestrial planets such as Mercury to predict collisions (in essence, she is a space weather reporter!). She is also working on the BepiColombo, a satellite system sent to reach Mercury by 2025.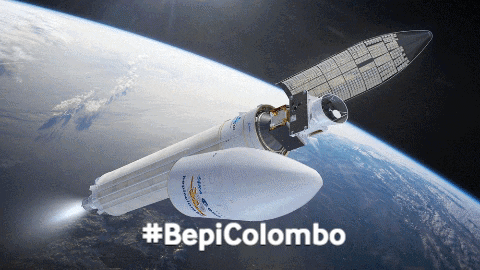 So, what does the future look like for Suzie? Well, since winning the show "Astronauts: do you have what it takes?" she will be taking part in the Virgin Galactic mission to the edge of space, where she will be monitoring the effects of space flight on the human body. Nevertheless, it is clear to see that whatever step Suzie takes next, it will be an exciting one. Suzie's story teaches us an important lesson; keep going until you find the work you truly align with!
---
This piece is a summary of the Outbox 2020 session run by Virgin Galactic. You can find out more about Virgin Galactic here >>
Last updated November 2020.