There are endless possibilities for maths graduates, but it's not always obvious what they are. Here we outline some career ideas whether you are looking to do a maths degree, or have just finished one!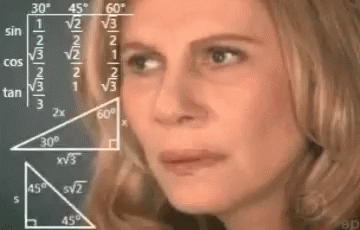 Mathematical research
If you are really passionate about maths, then this could be the career for you! Professional mathematicians normally work in university research departments and work in teams to develop cutting-edge mathematical ideas.
These could be in pure maths, which is maths for the pure love of it, or in applied maths, which would allow you to combine your mathematical skills with a particular passion for another topic, such as technology or science. 
Just like any field, maths is constantly evolving and with enough dedication you could be part of the next team making mathematical history.
Finance
There is a huge range of careers available to mathematicians interested in finance. You could be an investment analyst, financial trader, hedge fund manager and much more! If this, and the often enormous salaries which come with these roles, interests you, do some more research into these careers. Many banks and investment companies offer summer internships during undergraduate courses, but they are very competitive, so you have to know your stuff to get ahead!
If you want to use maths in a different way, yet are still interested in money and risk then look into actuarial or accountancy careers.
Engineering
There are many routes you could take as an engineer. You could specialise in construction or electrical engineering. Engineers combine very strong mathematical skills with creative thinking and knowledge of a wide range of other areas such as physics and materials science.
Check out these women who designed amazing buildings! >> 
Data and Computer Science
Data analysts and scientists are incredibly sought after, due to the rapidly growing amount of data available to businesses and other organisations. They use maths to get the most out of data, advising leaders on the outcomes.
Throughout tech, there are opportunities for people with a mathematical background. You could become a software engineer, for example, or a game developer. 
With all of these fields, there is a huge amount of information available to help you understand what each role would entail and how best to prepare for it. Make sure you do your research, so you don't miss out on any opportunities!
Need more ideas? Visit the official maths careers website>> 
Article written by Britt Dewing, Stemettes Intern.