Dilani Selvanathan is a Research and Development Engineer in Robotics. In 2013, she started her GCSEs. In 2015 she started her A-Levels in Computer Science, and Mathematics and a BTEC diploma in Engineering at a specialised school. At the end of her A-Level, Dilani chose to do a Software Engineering Degree Apprenticeship at the BBC and in 2021 she joined Herotech8 where she was first a Junior Software Engineer and now, since 2022, a Research & Development Engineer.
The apprenticeship at the BBC included work and study at the same time. She was working in 3 different teams with various projects and was offered opportunities like volunteering and attending events. She also got to develop tools for their weather website. Dilani was able to make it more accessible for the users and also create different visuals and links.
But what is a Software Engineer doing?
Working on Computers, coding. Fixing, building and developing components or programmes or fixing a link or image are just a few examples. Software Engineers also attend meetings and also do some training courses. And most importantly make sure the users are happy.
What does a Research and Development (R&D) Engineer do?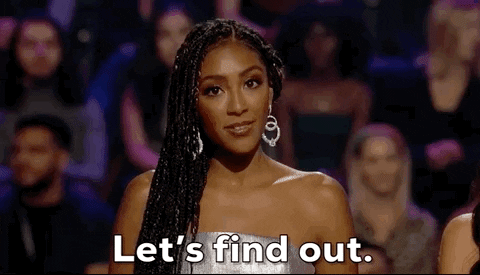 In 2021, Dilani, who is really passionate about robots and how they work, took the risk of joining a startup called Herotech8 after spending a few years at BBC as a Research and Development Engineer. Dilani is in charge of the research on what is needed to execute projects. For example, if it is a software-based project, she will need to find out what languages are needed for use, and how to programme it. If it is a hardware-based project, she will need to find out the electronic aspect of it. This could be the hardware materials or the mechanical aspect. After the research is complete, Research and Development Engineers need to compile everything into a presentation or report to show to their manager. After the research is complete and the manager gives their approval, the development and prototype phase can start.
If it is a software-based app, you need to code it and make sure the website or the app is working. R&D Engineers then have regular meetings with the client to make sure everything is working properly. After each phase, you are in contact with the client to be sure they are happy. The same is with the hardware-based app, it is trial and error and continuous development and at the end. Once the prototype is done, the R&D Engineer will then demonstrate the prototype to the client. Following this, the client decides if they want the app to be done at a larger scale. At this point, the project is assigned to a different part of the team and the R&D Engineer has fulfilled their role.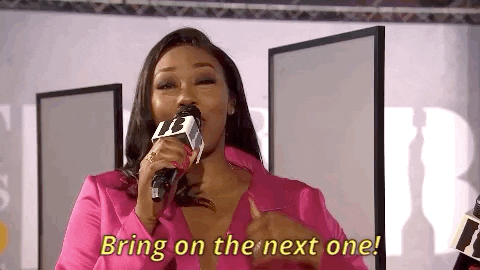 In this role, Dilani also gets to work hands-on with her projects. She loves working in the robotics area which she is passionate about.
Work aside from work
In her free time, Dilani is a STEM ambassador and is excited about sharing her experience with younger people and helping them get into STEM areas. In 2021 she won the Mary George Memorial Prize for Apprentices for the work she has done as a STEM ambassador and also as a WISE role model.
Follow Dilani on Twitter here >>
This article was written by Emilia Ariciu, a member of the Stemette Society.