This field combines basic engineering principles with other fields like microbiology, physical sciences, chemistry, and more.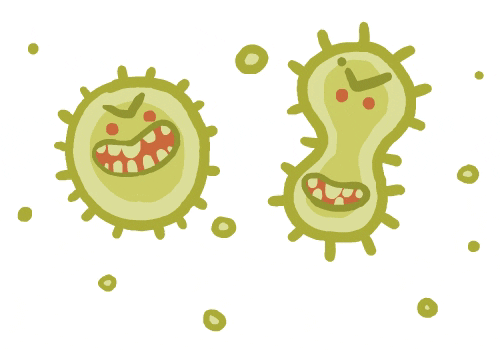 They apply the mechanical engineering study of structures, systems performance, and how fluids behave, to safely and efficiently produce food and drink. Food engineers can specialise in design, development, research, maintenance and operations such as processing, packaging, storage and transportation. Read more about Food Engineering here >>
How to become a Food Engineer?
Working as a food process engineer will require a bachelor's degree. This can be gained in food process engineering, or in the field of biology, food science, or a related field. However, you can do apprenticeships in this field.
In this line of work, employers will also be looking for individuals with several key skills, such as:
Data analysis skills
Excellent observational and verbal communication skills
The ability to think critically and solve problems
Computer skills
Read more on routes into Food Engineering >>
Read more about how to become a Food Engineer >>
Who?
Michele Perchonok: HRP Advanced Food Technology Project Manager for NASA
Florence Muranga: biochemist, food scientist and academic
Pamela Low: Creator of the Cap'n Crunch flavouring.
Barbara McClintock: American scientist and cytogeneticist
Zdenka Samish: the first agricultural researcher in pre-state Israel.