Everyone is told that networking is the key to a successful career, but did you know WHY is it so important?
Before we jump in, let's just remind ourselves what networking is. We can think of it as when we interact with others for professional or social reasons. Whilst it is usually done in a professional setting, it can also be informal, such as keeping in touch with old friends!
Reason #1
You could find yourself a mentor through networking events! If you find someone who you look up to who agrees to be an informal or formal mentor, they can support you with so many things such as improving your CV, sharing opportunities with you, and helping you break into the world of work.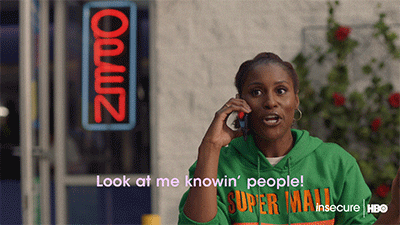 Reason #2
Networking with other people who are in the field you are passionate about might mean that you get to hear about opportunities before other people do. A lot of jobs, internships, and more are not advertised immediately, and if you know about it before the public then you have a better chance of success!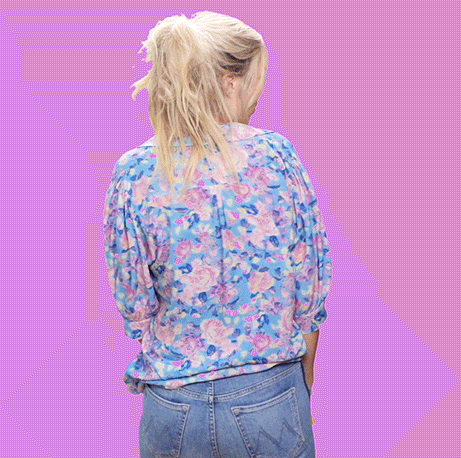 Reason #3
You might find that, through networking, you become a lot less worried about the world of work. A lot of our workplace anxiety is due to the fear of the unknown, but through networking, we learn the ins and outs of our field and see confidence increase as a result!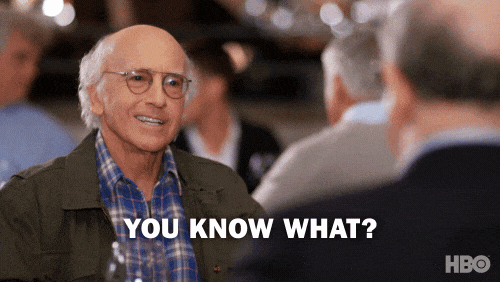 Reason #4
You will get a step ahead in your field because networking will expose you to the best practices for your job. Also, networking will expose you to the new trends, challenges, and the future of your industry which you can discuss in interviews to show that you really know your stuff!