The 2019 Rose review found that since 2013, the ratio of female to male entrepreneurs in the UK has been widening. There are only 5.6% of women starting a business compared to men. This means that women are half as likely to start a business than men. This means women entrepreneurs are underrepresented in the most productive sectors of the UK economy. However, these women are breaking the bias and making waves in the entrepreneur space and leading the way for others to follow in their footsteps. Let's meet them…
Chenesai Darcy
Africa Mobile Networks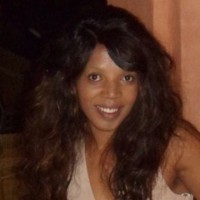 Chenesai is the Co-Founder and Company Secretary of Africa Mobile Networks (AMN). Founded in 2013, the vision of AMN is a fully connected Africa, with no community of any significant size being without basic telecommunications services to deliver social, economic, educational and other benefits to the population. AMN has built mobile network infrastructure in 10 countries which deliver 2G, 3G and 4G services to rural communities in sub-Saharan Africa.
Guan Dian
Patsnap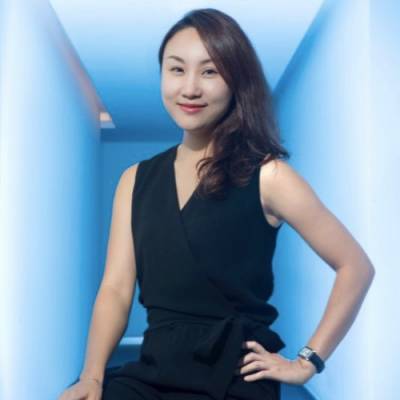 Guan Dian is Co-Founder and Senior Vice President at Patsnap. Patsnap is an AI-driven company allowing subscribers to access intellectual property patents to analyse trends and drive innovation. Guan graduated from Stanford University in Management Science and Engineering in 2008, and started Patsnap in 2009. They currently have a network of over 10,000 innovators worldwide using the service.
Read more about PatSnap here >>
Maria Karvela
DnaNudge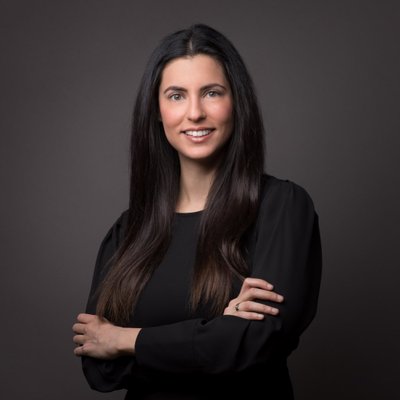 Inspiring female entrepreneur, Maria Karvela is the Co-Founder & Chief Scientific Officer at a health tech organisation, DnaNudge. Previously, Maria completed a PhD at the University of Glasgow. Founded in 2015, DnaNudge was created to prompt consumers to make healthier food decisions based on their DNA profiles. Through wearable technology, users can be guided away from foods that could cause them sickness or reactions.
Read more about DnaNudge here >>
Amandine Le Pape
Element
Element is a web-based software company co-founded by Amandine Le Pape in 2017. The company provides a range of software solutions to businesses that make online communications easier, safer and quicker. Because of this, Element is one of the fastest-growing companies in the UK. Its technology is now being used by many governments including the UK, US, France and Germany.