Firstly, it is OK if you don't know what you want to do when you grow up. This is so important I am going to say it again. It is OK if you don't know what you want to do when you grow up. 
You have time and STEM skills are quite broad! It's also worth noting that work experience doesn't limit your options. Try and see it as an opportunity for enhancement than a pathway.

It can also be a great way to help you figure out what you want to do. Feel free to pick something you enjoy and wish to explore. Having said that, knowing exactly what you want to do and being 100% focused on achieving it is fine too. Everyone is different.

So with that in mind, here are some STEM ideas for work experience. I asked some adults in STEM fields what they did and why, so here are some ideas…
Technology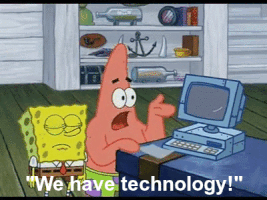 This might be the easiest work experience to find, but also more difficult to work out exactly what you want to do.
If you would like to build or design software daily, work experience in a tech department will help. Roles like this include:
– software engineer
– data scientist
– user experience (UX) designer
– graphic designer
There are many specialist companies that only focus on software. Look out for companies that have an in-house software department. They may not have a huge online presence but they might have a lot of data you can use. This will provide great exposure to the different roles within a team and how they work. By joining a team for a week, you can learn what each person does.

Attempt to gain work experience in emerging technologies. Search for niche fields you think will be common in the future. This could be things like blockchain, VR and AI. A good place to start is a local tech company or start-up. Look out for meet-ups and networking events (seek parental assistance if you are under 16). Also, email companies using these technologies, you never know unless you ask!
Engineering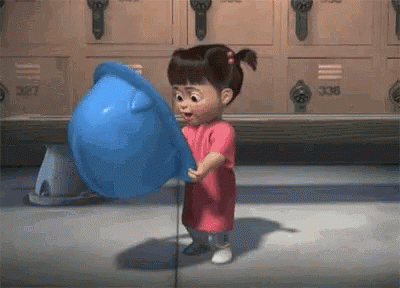 Engineers build things and solve problems every day – big and small. 
You could look for placements in Civil Engineering. Millions of people use public infrastructures daily such as roads and bridges. It might be interesting to see how they work, are designed, or actually built. For example, how do they get pylons in the middle of a field? Start by looking at projects in your local area. Is a new bridge getting built in the area? Is there a transport company nearby?

A Mechanical Engineering work experience might be perfect if you are interested in building mobile things. Civil engineers build roads and train tracks whilst Mechanical engineers build cars and trains. Through the knowledge of Maths and Physics, they design and build things with many moving parts. Research local car or plane factories. If you don't live near one, look for different types of production factories. For example, factories that make parts for wind turbines or household items such as dishwashers.

Electrical Engineering could also be an option. Electrical engineers design and build electronic systems. For example, you can design circuit boards for computers or electrical circuits in skyscrapers. Check out local factories that might produce these parts. Be proactive! Reach out to the companies that build skyscrapers to see offer placements. It will be a great way to see what happens behind the scenes.
Read more work experience advice on the Stemettes Zine >> 
Maths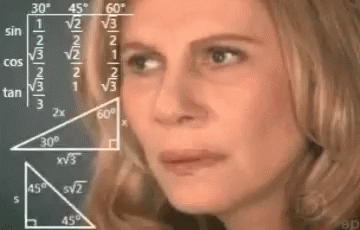 Maths is an abstract and broad subject to find experience. It may seem difficult to find work experience for it is usually used in conjunction with other skills. Don't worry though, it doesn't mean you won't be able to find anything.
Many adults may suggest you look at Accounting, but I can tell you now kids that is because they aren't driven by Maths. Many don't know what else there is! While Accounting is an option, remember it is not the only one.
It is difficult to find a Pure Maths work experience as most jobs involving

Maths involve a more practical application of it. It could be a useful opportunity to explore one of these. A great way to begin is reaching out to Science or Engineering fields.

You could also try a bank, a larger investment bank or a financial services provider. This may be impractical if you do not live near one, however, do your research! Not all banking offices are in big cities.

A more specific area you could consider is operational research. This is when you look at an organisation and apply Maths to work out ways it could work better.

A brilliant resource is mathscareers.org.uk as it lists the companies that employ operational researchers along with career profiles that involve a lot of Maths.
Medicine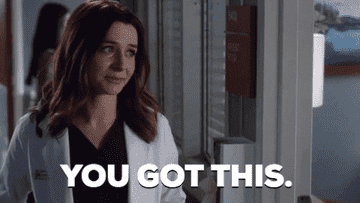 If you are driven to enter the medical profession, work experience might be vital. Not only could it help you stand out on your university application, but if you find it independently, it shows initiative.
A woman shared with me a story of how she gained work experience in a hospital through her school, shadowing clinicians. For her, it was a very useful experience as she fainted at the sight of blood, banged her head on some equipment on the way down and woke up in intensive care. She is now a computer science lecturer and says the experience showed her it was not what she wanted to do.

Your school may have agreements in place to accommodate this type of experience. If you are unsure, remember, you have to ask! Ask your teachers, your local hospitals, doctors surgeries and any private hospitals.
Communicate that you understand the responsibilities that come with your placement. In particular, patient confidentiality is very important.
---
This article was written by Emma-Ashley
Last updated March 2022.