When it comes to getting work experience, it would be very rare for a company to reach out to you and offer. You have to ask. Some companies may have a scheme in place to accommodate you if you were to contact them – usually larger companies. Applying for a job is simply asking a company to consider you for a role – something you may have to do many times in your STEM journey.
Asking for things is an important part of life, but it's not an easy one. It can be hard to be told no or have your application rejected. Finding ways to handle rejection is very important to your future careers – just as important as your STEM skills.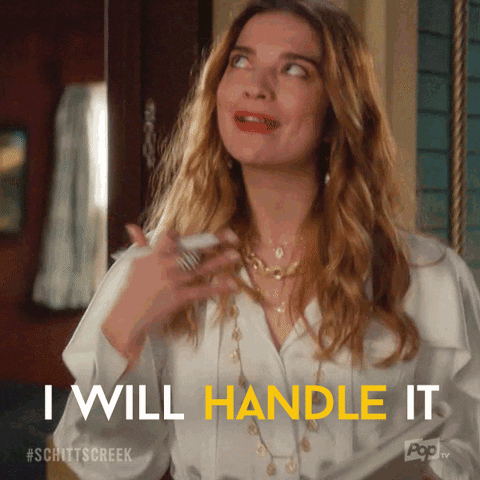 If you handle rejection well, you are armed with the skills to ask for big things, and hopefully, you will gain some incredible experiences that will set you up for brilliant things, no matter what path you choose in life.
I want to share an example of a woman I know, and although she is now an adult, when she did work experience in year 10, she asked for big things and they got them. 
The first is not STEM-related, but it's such a good story I think it is worth sharing because it shows what you could achieve by simply asking. 
I have a friend who had an idea that she wanted to work in hospitality – hotels and restaurants mostly. At the time she was in year 10 and she lived in a very quiet town and had a Saturday job in a restaurant. There wasn't much in the way of big hotels or fancy restaurants in her town, so when the time came, she rang up a reputable Michelin star hotel in London to ask them for work experience.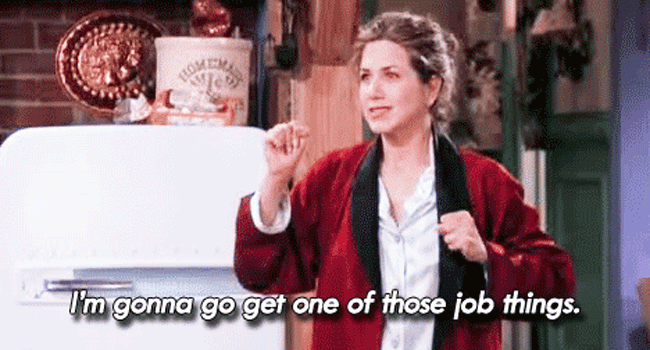 My friend just rang them up and asked to speak to their Head of HR. She explained that she wanted to gain some unpaid but high-level industry experience before she decided on what to do for a degree and that she already had some low-mid range experience. They put her on hold and then put her through. 
They said yes. She ended up spending the week learning all about how a hotel is run and she even got to meet the head chef Gordon Ramsey!
It might seem very daunting to ring and ask for the Head of HR but her logic was that an assistant might not take her seriously. With that in mind, never underestimate the power of asking.
If you are interested in gaining work experience, check out: Tomorrow's Engineer, GSK, Imperial College London.
---
This piece was written by Stemette volunteer, Emma-Ashley Liles.