In my gap year, I got a job at MEI through EDT's Year in Industry scheme. During the placement, I worked as part of a team to create interactive resources on Integral for A-level maths and further maths. I was applying to study maths at University so this work was relevant and helped me keep up my maths skills throughout the year.
For the placement, I moved away from my family home to live with 4 students. I had to manage my own bills, salary and transportation, which made the move to university much easier.
I also applied to university during my gap year (alternatively, you could apply in year 13 and defer a year) which meant my offers were unconditional since I already had my A-level grades.
---
Here are Laura's 4 top tips for anyone considering a gap year:
1. Start Early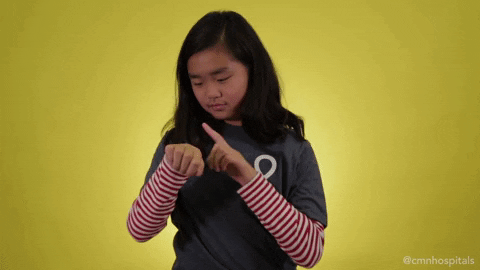 When you can start preparing for your gap year depends on when you decide to take one. However, even if you are planning on going to university straight away there's no harm in exploring your options. Jobs and short courses can start recruiting from as early as December, so it's good to have an idea of what you want to do so you know when to apply.
2. Do Your Research
A gap year is actually more than a year. You'll finish your A-levels around June and not start university until September the next year – that's around 15 months to fill however you want!
For example, if you want to do a seasonal job over the winter, bear in mind you'll probably finish around March. That means you'll have another 6/7 months to fill so it's good to have an idea of what you're going to do to fill that time. Personally, I worked for 11 months and spent the other 4 months travelling.
A simple search on Google will come up with loads of information. Keep an open mind, you don't know the opportunities you might find.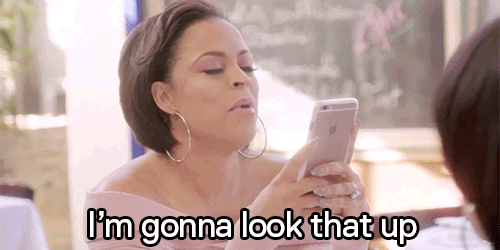 Do be aware of travel companies charging thousands of pounds for 'volunteer expeditions' abroad. If volunteering abroad is what you're interested in, check out the International Citizen Service. It's a 3-month volunteer project overseas which is largely funded by the government and combats voluntourism.
3. Get A Head Start On Your Career
A gap year is a great time to get some work experience and start thinking about your career. Most people go straight to university with little to no work experience, so you'll be at an immediate advantage. In addition, doing something related to your future career is so useful. It can help you decide what to study, provide transferrable skills, lead to summer internships and possibly even a grad job. Even if the only thing you learn is that you don't want that career, you'll save yourself wasting 3 years at university.
If you want to do something related to STEM I recommend EDT's Pre-University Year in Industry. They provide placements for gap year students in a wide range of areas such as marketing, engineering, finance and IT.
4. Don't Worry
You don't need to have loads of work experience and travel plans lined up to have a 'good' gap year. Talk to people you know who have done a gap year and ask what they've done. I've never heard of anyone regretting taking the year out. So, take the time to figure out what you want and how you want to spend your time because, for the first time in your life, it's entirely your choice!
---
This piece was written by Laura Wilson, a Maths and Philosophy student at Durham University, with support of MEI.