Hi! I'm Lattika, a Senior Product Manager at Alida.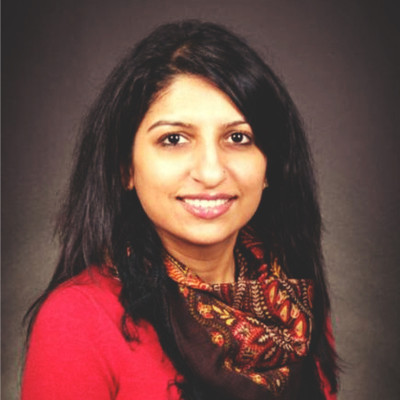 A typical day for me includes several aspects of my role, from talking with customers and prioritizing features in my roadmap to influencing the roadmap of other products by being the voice of our customers.
My responsibilities vary depending on the phase of the product life cycle. A product life cycle is a process of managing the entire lifecycle of a product from its inception through engineering, design, and eventual execution.
Initial Discovery Stage
In the "Initial Discovery Stage," I spend time brainstorming with my customer-facing teams like Sales, Customer Success, & Support to collect user feedback.
Product Definition Stage
In the "Product Definition Stage," I spend days fleshing out a Minimum Viable Product (MVP) or, as the name suggests, defining the fundamental features of a product. I also take into account what competitors are doing and how I can make my products differentiate from the competition. This is my favorite phase of the product life cycle where I get to work with my UX/UI designers and bring out my creative side.
Execution Stage
Finally, in the "Execution Stage," I work closely with the Engineering team to put it all together and build the product.
Throughout the product life cycle, I work in tandem with my Project Management team to ensure a timely release, by ruthlessly prioritizing the backlog and removing any roadblocks for the Development team along the way. The Project Management team assists me in lining up a set of beta customers who can provide early feedback to enable me to improvise my product functionality.
Close to release, I work with my Product Marketing teams to communicate the value of the product being launched and how to position it to target customers as well as how to enable our Sales organization to sell the product and its functionality. Depending on the type of product, at times I also need to think about the pricing strategy of my feature and how it needs to be priced for customers to find value in purchasing it.
Last but not least, one of the key components of my role is to monitor the health of the product to ensure that my product is performing as it should and driving customer success.
A career in product management has been incredibly fulfilling and stimulating as it encompasses the most interesting aspects of product, design, and business. I'm particularly energized by engaging with customers, identifying their pain points, and building products that meet their needs.