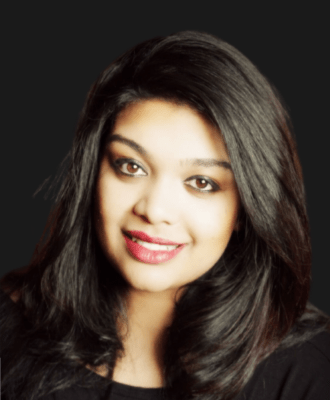 As a little girl, you are told many stories. Stories of princesses singing out of high towers, of pretty dresses and glasses slippers, of white horses and prince charmings. While I was convinced I too am a princess, as little girls are often told, no one told me that I would be the princess jumping around from one kingdom to another, embroiled in a delightful mix of confusion, soul-searching, science and awe. Yup, that story doesn't exist.
When someone asks me what I do for a living, it is really never a straight answer. From testing cars at BMW in Germany & USA to creating products at Steamery & H&M Group in Sweden, my career journey is now a collection of stories of exploration. While the short answer to this is that, I am a product designer. This usually always invites space for a lot of questions.
This is when I realized being a product designer is an ambiguous term for someone who isn't in design, it is also highly misunderstood. Here is a quick look at it and my journey through it.
Who is a product designer?
They go by various names. They can be artists, engineers, marketing professionals, and psychologists – all wrapped into one. A product designer makes practical and functional products (digital like apps, physical like a pair of headphones and services like a checkout process in a store) as user-friendly and easy as possible for a consumer. It takes creativity, user research and the know-how to take a product from ideation all the way to the hands of the end consumer.
Why is product design important in tech?
This is my favourite question. I see a product designer as someone who simplifies complexity. For a very long time, we have been interacting with wonderfully designed interfaces and products. Designers of all kinds have been breaking down complexity for us and making extremely sophisticated technology (Including AI, but more on that later) appear simple and easy to use.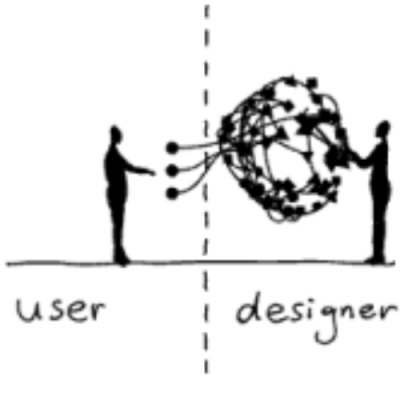 If being a designer is the end goal, why did I do engineering?
I always knew that I was a creative person. I would find myself doodling and sketching product ideas but I thought the best way to go about it was via engineering. As a teenager growing up in the Middle East, engineering was often advertised as the only choice to pursue a viable career. As a result, the options presented at the time and resources provided pointed towards traditional engineering choices like mechanical engineering. This is what I landed up studying for 4 years and realized that it was a wonderful base for learning how the world works around us!
Did I love being an engineer?
I was a very traditional mechanical engineer who loved cars. I ended up getting my dream job at BMW when I was 19 and was a part of it until I realized I wanted to do something more creative, engaging, and fast-paced.
What do I do outside of work?
Outside of work, you will find me trying to figure out how to make a podcast, baking cookies & macarons, and making travel itineraries for the long list of places on my bucket list!
What is my takeaway from my journey?
In the end, I have come to believe one thing wholeheartedly – do what your heart desires. I know it is easier said than done but everything I have done with passion has come to fruition. I have also realized that it is okay to take some time to figure it out. Taking risks is also rewarding if done right!
So what do I say now when people ask me what I do? The long answer is that I am an Automobile Engineer turned Product Designer & Researcher, now exploring the intersection of User Experience and Artificial Intelligence. At H&M Group, I am currently working on designing a returns portal and streamlining the process around it both digitally and in-store. Is it really that simple? Nah! Will it stay the same in the future? I guess we will see if it turns into a fairytale worth sharing.
Avantika is part-time Tech Product Designer at H&M Group in Stockholm, Sweden but a full-time dreamer.  Find her on LinkedIn here.