What You Should Put On An Industry CV
Name, contact information including mobile number and email address, Linkedin page. There is no need to add your date of birth or home address.
A short summary of your experience and goals – a bit about who you are, your top skills, top achievements, what you would bring to an organisation. Do not add things like salary requirements or reasons for leaving your last opportunity.
Work experience including company name, job title, key responsibilities and key achievements (try to use short paragraphs or bullet points), dates worked as well as your education.
Any relevant industry associations you're a member of or awards you've gained and your skills such as database, software and languages.
You don't need to add references to your CV at this stage and adding hobbies is debatable (you can assess whether you think it would be appropriate or not).
If you're at the beginning of your career 1-2 pages should be enough. And remember the golden rule: Never lie on a CV.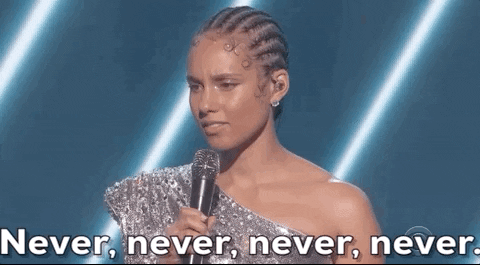 What To Include On CV's For Internships
I think the main thing is to keep what you're saying succinct and engaging. Summarising your experience and aspirations on one page is ideal. If you've been involved in something which needs more explanation, then you could attach an extra page but leave all the key points on just one page.
Remember, at the beginning of your career, you are unlikely to have lots of experience.
Make sure you highlight and showcase the skills you have such as:
• Organisation
• Motivation
• Passion
• Attention to detail
• Creativity
The hiring manager will be more interested in your ability to come up with solutions or tackle challenges than your past experience that matches the role exactly.
---
This article was written by Chantel Rademeyer, Director of Falcon Brook Search.