Yes, I can definitely say that I have experienced self-doubt and it is normal to feel this way at times.
Only recently this year, I returned to work after a year of maternity leave with these thoughts in my mind, especially considering the different priorities in my life now. But, after adjusting back into work life, I found myself reinvigorated and motivated.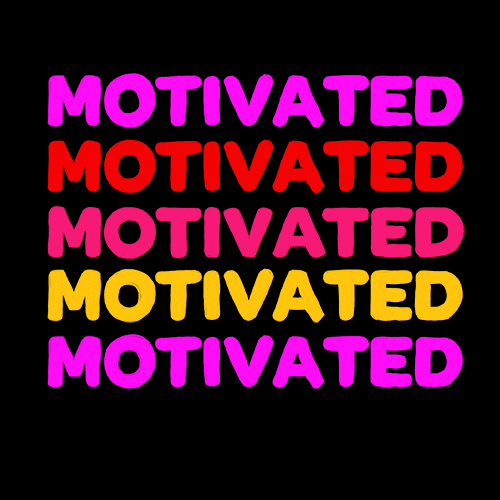 If you are feeling self-doubt about an aspect in particular, such as a lack of confidence due to a knowledge gap, take steps to address it by speaking to someone who will address your development needs or by taking your own initiative for your further learning.
If you find yourself experiencing self-doubt, take some time to recollect why you chose this path in the first place, what it is you love about it and why it makes you happy.
Hopefully, this should inspire you to keep moving forward and achieve your goals. Remember there are different types of ambition so try not to compare yourself to other people.
---
This article was written by Krystina, Flight Systems Engineer.