An internship lets you try out real work without all the responsibilities. You will learn how the skills you studied in class are being applied. And you will get an appreciation of how your contribution relates to other people and departments in an organisation. Your learning curve will be huge. I will share a few ideas to make the most of the internship experience.
Ask to get assigned to a meaningful project. As an intern, you will likely have some refreshing skills and knowledge to contribute. Early on, see if you can present your ideas for the project to a few different people in the organisation. This will give you some visibility and increase your network. If possible, publish your work at the end – in a blog for example.
When you need help, it's a good idea to collect a list of questions and address them during scheduled time with your mentor. Listen carefully to feedback and suggestions. You might get access to some useful tools to project-manage or an opportunity to present ideas in a real meeting. Take full advantage to gain that type of experience.
If there is a particularly challenging aspect to your internship, embrace it. Continuous learning will help you throughout your career to keep expanding your comfort zone. One approach to dealing with challenging tasks that work for me is to try to tackle them first thing in the morning. Or I remind myself that not succeeding is fine, not trying is not. You'll surprise yourself, I guarantee.
Reflect on your experiences during your internship. Learn what things you enjoy. And get to know your natural strengths that people notice. What did you manage to improve in response to feedback? If you can articulate these using specific examples of your internship, you will absolutely impress in future interviews.
My internship experience was for a Masters in Food Chemistry. The internship was in a Research and Development lab of an International Food Ingredients company. I have stronger memories of being in this new environment than the specifics of the project. From commuting in the very early mornings to the workplace to the dynamics of the project meetings. From the conversations during the coffee breaks to the various mandatory health and safety procedures. The industrial-scale of my job.
Whichever internship you will find – go in open-minded. Arguably you will learn the most if you have to figure some things out on your own.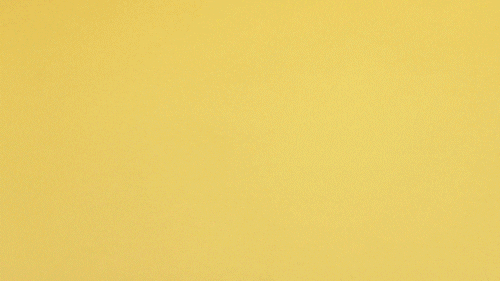 ---
This article was written by Heleen Snelting