I've heard this question circulating a lot.
It's something that I used to ask parents/ teachers/ career advisers when I was nearing the end of college. Thinking back, I wish someone would have told me what I'm about to tell you. I took an Extended Diploma BTEC in IT at college. It was an amazing course with lots of different modules- so we covered a lot. I didn't take a BTEC because I don't like exams, as I've recognised over the years there is a certain stereotype around this. For me, it was more about the course context. I was able to learn more at my own pace, and it was a lot more practical too.
During my final year of college, people started talking. What universities are you going to visit? What do you think about the accommodation?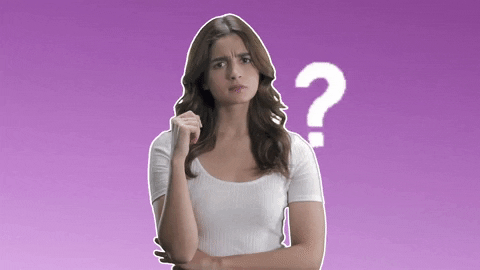 I knew from the beginning that University didn't really appeal to me,
but I felt like I needed to explore the option as this was the route that most of my friends were going towards. My parents never went to University, neither did my grandparents actually. I didn't feel a push from them to go in that direction, they were happy for me to explore different options.
By the end of college, I knew what I wanted to do. I wanted to go into the Army. I trained for months to be the fittest I could be. After doing my fitness test at the camp and being sent home with a firm no, I knew that option wasn't for me. This wasn't me giving up on what I wanted to do as I could have had chances to go back and try again. I had a realisation on the train journey home that made me think differently about my goals. When I got home, I began searching for my next journey.
I applied to a programming course that I found whilst scrolling through Facebook.
It was an all-girls four-month coding boot camp hosted by CodeFirst: Girls and BT. After a successful interview, I moved to London. Coming from a small town, this was a big step- but one that I was so excited about.
For the next four months, I learnt everything I possibly could about Python, Web development (CSS, HTML, and JavaScript) and testing. I made some great friends who I hope I will keep in contact with for the rest of my life. By the end of the course, we were able to apply for a role within BT. I was offered the job as Junior Software Engineer and that is my title as of today.
A lot of what I've done has been through trial and error. More error than success but it's taught me a lot. If you think University is not for you then that's okay. There are a lot of opportunities out there, you just have to put yourself on the front line. I understand that is a lot easier said than done, but the worst outcome of searching for your next step is missing that deadline that you weren't sure about! Even if you apply and then change your mind, you gave it a go.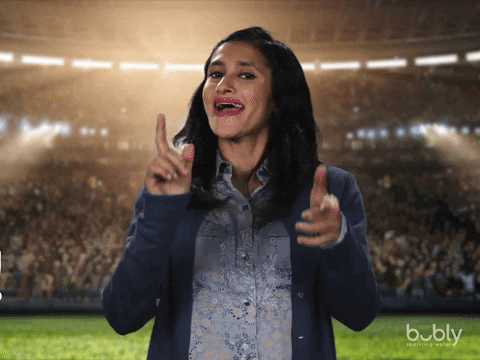 Some other options you might want to consider:
Bootcamps/ Courses that give you experience
Gap Year – figure out what you want your next step to be. Don't rush.
Entry-level job- apply for a job with the skill set you've already got
---
This article was written by Melisa Ozyurt, Junior Software Engineer.