First of all, what is a CV?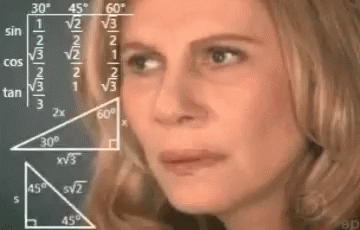 CV stands for Curriculum Vitae, which sounds confusing. But, all a CV is, is a document that gives potential employers a good impression of who you are and what you are about. Because CV's are written documents, they also give recruiters an idea of our written communication skills, design skills, and attention to detail.
What should I include in my CV?
It is important to remember that CV's are not one-size-fits-all. Just as every individual is different – so is your CV! Baring this in mind, there are a few basics that everyone should make sure they include:
Your personal profile. This is a little snapshot of your personality, your interests, and what you would like to achieve, not forgetting why you would like to work for the company you are applying for!
Your education. When you are just starting out, you may not have much to put here, but it could include your predicted grades. Otherwise include your GCSE's, A-Levels and degree grades. You worked hard for them so make sure they are included!
Your professional experience. This includes any work-place experience and professional events you have attended (like Stemettes ones!). Make sure to include what you have learnt from them. Just like your education, when you are starting out this area might not have much in it. But that is ok, as you can always expand on the next section (hobbies).
Your hobbies. These help to show that you are a well-rounded individual with different interests. Do you enjoy crochet? Or dog walking? Are you on a netball team?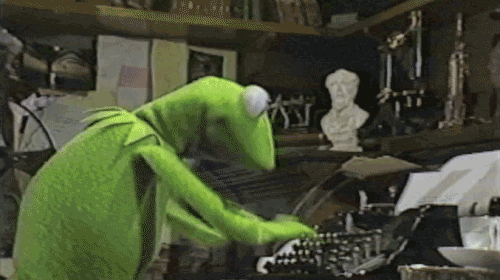 Ok, so you've got all this down, how can you now make it look good?
Make sure you have a professional font
Use headers and bullet points
Have a professional email address, and include it near the top, as well as your other contact details
Have excellent spelling and grammar
Keep it to a maximum of two pages
Be honest
Take a look at online CV templates and Vodafone's CV help page.
Now you've got everything you need to include, go forth and apply for all the work experience, jobs and programmes you desire!
---
Thank you to Vodafone for joining the Connect stream of Explore to talk to us all about CV's.