What is Electrical Engineering?
As an electrical engineer, you'll design, develop and maintain electrical control systems and components to required specifications. Electrical engineers are involved in projects from the concept and detail of the design, through to implementation, testing and handover. You may also be involved in maintenance programmes.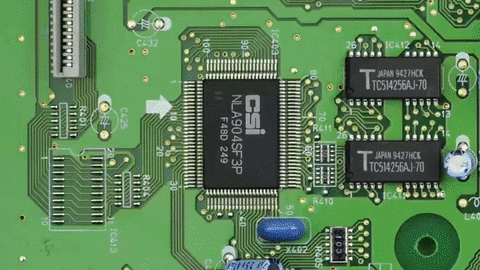 Where can I study Electrical Engineering?
When choosing a degree course, check your qualification is accredited by a relevant professional body such as the Institution of Engineering and Technology (IET) as this can help you achieve the status of an incorporated engineer (IEng) or chartered engineer (CEng) at a later date. 
Who is an Electrical Engineer?
Dr Ozak Esu – electrical engineer for Cundall. She is the winner of last year's IET Young Woman Engineer of the Year Award and one of the Top 50 women in Engineering Under 35. 
Sadia Maqsood – an electrical engineer who uses her technical skills to reduce the damage caused by climate change.
Nancy Sun – Nancy graduated from Massachusetts Institute of Technology (MIT) with a Bachelors and Masters in Electrical Engineering in 2004 and 2005 respectively. She is also the mind behind driverless trucks for Uber.
Why choose Electrical Engineering?
There are many different areas within electrical engineering: 
power and renewable energy companies.
manufacturing and industrial production organisations across a range of products. 
the construction and building services industry.
transport organisations, including road and rail networks.
specialist engineering and consultancy firms.
telecommunications companies.
petrochemical industries in production and distribution.
research and development companies in the defence-related industries.
There are good opportunities to work overseas, particularly in the oil, petrochemical and power sectors, large consulting firms and large building contractors. This could be either an overseas posting with a multinational employer or by applying for a job based overseas.
Read more about Electrical Engineering on Prospects >>