It combines biology and engineering by applying engineering principles to medicine and healthcare. Biomedical Engineering, is also known as Bioengineering, BioMed or BME.
What To Study
At school, you'll need five GCSEs (grades 9-4) including maths, English and science. At 16+, you'll need three A levels including Maths and physics. Alternatively, level 3 vocational courses in science or engineering may be accepted for some degrees, but you'll need to check the requirements with each university. Read more on what to study for bioengineering >>
At university, you will need to have a degree in either physics, electrical engineering, biomedical engineering or mechanical engineering. The degree should be accredited by The Institution of Engineering and Technology (IET) or the Institution of Mechanical Engineers (IMechE).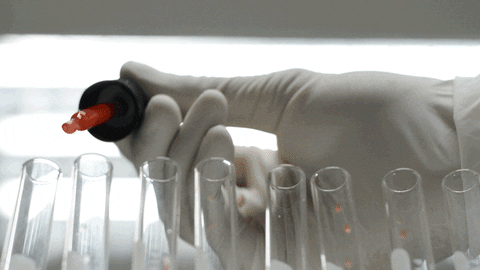 Careers
Day to day, Bioengineers work in the lab, office or clinic. A lot of Bioengineers find work with the NHS in the UK. Other employers also include university research departments, rehabilitation and health charities or medical equipment manufacturers. Find out estimates of bioengineers salaries >>
Most commonly, Bioengineers research, design and develop medical products, such as joint replacements or robotic surgical instruments. They design and modify equipment for clients with special needs or manage clinical equipment in hospitals and the community. Read more on Bioengineering careers >>
Skills
Other skills which are helpful for bioengineers include:
Problem solving
Attention to details
Teamwork
Communication
Ability to understand technical plans
Role Models
Nina Tandon – She is co-founder and CEO of EpiBone. EpiBone is developing technology to create bone tissue from a patient's stem cells for use in bone grafts.
Chae-OK Yun – She is currently Professor of Bioengineering at Hanyang University, Seoul, Korea.
Treena Livingston Arinzeh – Treena Livingston Arinzeh, PhD, professor of biomedical engineering at NJIT, has earned national recognition for her commitment to making adult stem cell therapy a future reality.