So, what is a product manager? A product manager is responsible for the success of a product. They look at a product, as well as what surrounds it (such as the website and the packaging) and they see what people like and what they need to improve on.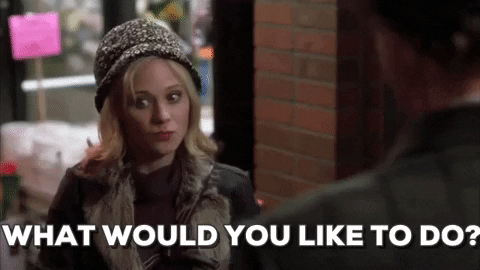 There are a few different types of product manager, these include:
Technical product managers, who have a great technical understanding
Data-driven product managers, who can analyse data to get key insights
Customer-focused product managers, who have a deep understanding of customers needs
For Serena, her day-to-day plan can include doing lots of interesting, different tasks such as:
Sprint planning and managing engineers
Thinking of ways to improve Wonderbly's' website and increase sales
Testing new ideas
Speaking to customers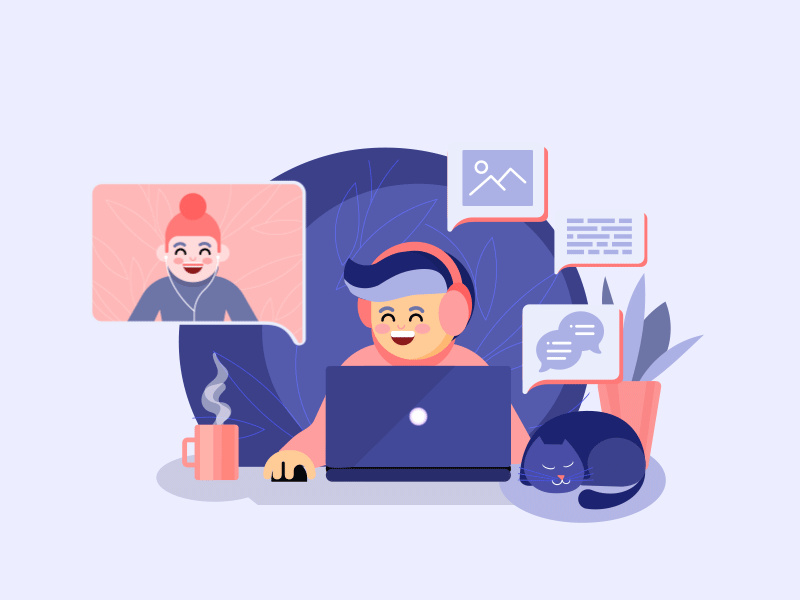 At Wonderbly, Serena will look at the website and assess what features might be discouraging people to buy: Are the images too big? Is there too much information? Is it unclear where you need to go next? Once she has looked at this, she changes the website to have a big clear button for moving through the pages, and a drop-down menu with information in, as well as a carousel of smaller images. Then, Serena would track how well sales go with these new implementations.
Does this sound like something you would enjoy? There is no set route to becoming a product manager. For example, Serena graduated with a degree in Psychology. However, there are a few key skills you should consider if you would like to become a product manager:
Enjoy working with lots of people
Enjoy working with data
Enjoy working with technology
Having a love for presenting