Alice Jacqueline Perry was a poet, a feminist and the first woman in Europe to graduate with a degree in engineering. She was born in Galway coming from a family that had strong engineering traditions. Her father, James Perry, was County Surveyor in Galway West and, together with his brother, founded the Galway Electric Light Company.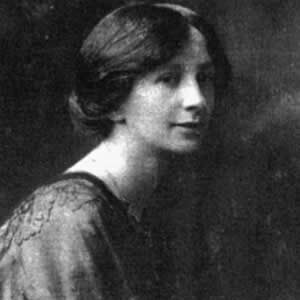 Starting out with a degree in the arts, Perry turned her focus to engineering, in which she graduated in the Autumn of 1906.
Following her 1906 graduation, Alice was offered a senior postgraduate scholarship but refused the offer after her father's death. In December that year, she succeeded her father temporarily as county surveyor for Galway County Council. She remained in this position for five or six months. Her work took her all over Ireland in all weathers, inspecting roads, walls, piers, footpaths, bridges, courthouses and county buildings and arranging for repairs and upkeep where necessary. When applying for the permanent position, the majority of the council would not back Perry when she applied for a permanent position, even though she had excelled in the role for the previous half-year. One paper even wrote…
"The many and arduous duties of County Surveyor have never been better or more faithfully discharged than since they were taken over by Miss Perry."
– Connaught Champion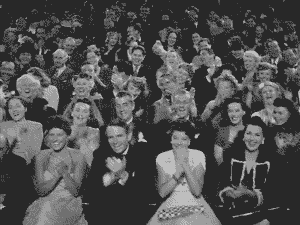 So, in 1908 she moved to London with her sisters, where she worked as a Factory Inspector for the Home Office. This position involved the monitoring of laws regarding women at work in industrial settings. One of the main responsibilities of this role concerned exposure to toxic substances in factory environments, such as lead and mercury. She remains the only woman to have been a county engineer in Ireland.
In 1923, after retiring from her work as a factory inspector, she moved to Boston, the headquarters of Christian Science at that time. Perry continued to work within the Christian Science movement as a poetry editor and practitioner, publishing seven books of poetry. She continued her poetry until her death in 1969.
Today, Alice Perry is the inspiration behind the Alice Perry Engineering Building at the National University of Ireland Galway.
Last updated April 2021.