Many schools in the UK will offer work experience to students, usually in year 10 or sometimes in years 12-13. The entire year group may spend the week on work experience. You might find your school doesn't do this but instead allow interested students to take a week of work experience they have sorted for themselves. If you don't know what your school offers, you have to ask! Your teachers may know or will be able to find out, the school's current policy on work experience.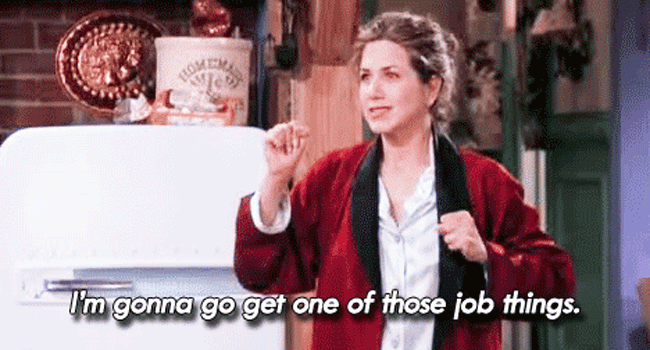 If your school offers placements, find out if they allow you to arrange your own.
It very well may be worth looking at placements on offer from the school already as it might be opportunities that would otherwise be difficult to get on your own, or just save you some time.
If your school does not offer any kind of work experience – don't despair. If you are able to arrange some for during the holidays, it will still be just as beneficial.
These things take time to sort out.
There will be safeguarding issues around having children in the workplace to arrange, there will be logistics such as who is going to be "looking after" you on placement and there are decisions to be made about the timing – does it clash with a major company event like a product launch or strategy days?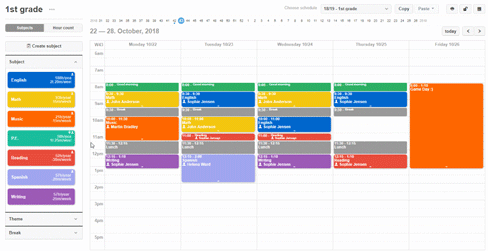 You are much more likely to gain a placement if you give people the time to accommodate you. If you ask two weeks before you would like the placement to happen, you are much more likely to receive a no than if you ask months or even a year in advance.
You may find that a placement is just not possible, even if you have asked very well and given plenty of time. This could be due to many things – health and safety regulations, available staff, legal reasons – there are many legitimate reasons you may receive a no.
So – don't put all your eggs in one basket!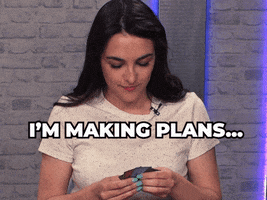 If you rely on one placement and start sorting that 6 months out, and a month before they tell you it isn't possible, you might end up doing something you don't want to do, or have no interest in.
Perhaps talk to your teachers or parents about the logistics of the placement you plan to ask for and come up with some backup options. Nobody will be annoyed if you tell them you have found another placement – in fact, you might even be able to help your classmates find amazing ones too, thanks to your new found power of asking.
This article was written by Emma-Ashley Liles, Tech Lead at Limejump.