It is an independent project on a topic of your choice, anything from fairtrade to space exploration to Tom Hanks. It is an incredible way to develop a personal interest that is outside of the mainstream subjects offered. However, it is definitely not for everyone and requires a strong work ethic. So should you do an EPQ?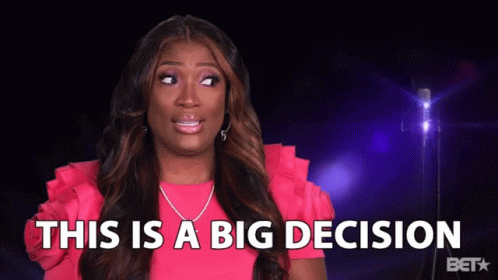 Personally, I have found the EPQ course to allow me to develop skills that are invaluable for progression in education. This is due to the dissertation-like essay you have to produce, referencing practice and independent academic research conducted. It teaches you the skills necessary to become a successful independent learner. If you are not taking any so-called essay subjects (like many interested in STEM), it can be a great way to show knowledge and ability in something different to employers/universities as well as another skill set. Read more about this topic on UCAS's 'What Is An EPQ And Why Should I Do One?' >>
If you find your subjects do not cover a particular area of interest or your future career specifically, the EPQ will let you demonstrate and explore this interest. However, if you are not passionate about a topic, then the EPQ is not for you as it requires a lot of time and effort outside of taught lessons. You need to be a naturally self-motivated person who is willing to give the time to do it successfully but if this is you, it will be a highly rewarding experience. Target Careers also have an article all about the EPQ here >>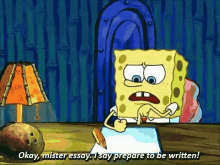 Finally, it can lower the entrance requirements for your university and help you stand out. You are also almost guaranteed to enjoy what you're learning about as it is completely in your control. I believe that it is one of the most enjoyable and helpful options for students as long as you can function without the copious amounts of teacher input you get from other choices.
---
This piece was written by Grace W, Stemette Society Member.