Hi! I'm Zoe and I'm one of the Software Apprentices based in Manchester.
I started my apprenticeship in 2019 and I'll be honest, having little-to-no technical knowledge prior, I was a bit nervous. I was still a little unsure what I wanted to do after school, but I knew an option where I could start work, and still continue to learn, felt more 'me'. Something I thought a lot about was whether I was going to be able to keep up with learning new programming languages and putting them into practice straight away, as I didn't have any experience with that kind of work. But I shouldn't have worried. With the thorough 6-month induction period and help and support of my fellow apprentices, not only did I build my skills with several programming languages, but it was fun as well.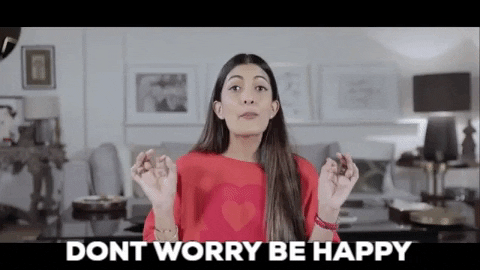 Every module is taught right from scratch, which meant everyone was on the same page and learning things together. If I struggled with a concept, I knew the other apprentices would help me out. I got to return the favour when they needed an extra hand and it really helped build a great bond between us all.
Read more about Software engineering on the Stemettes Zine >> 
As I said, I did worry at first about having limited knowledge of software development, but I was able to settle into a good rhythm; learn something new, practice it, review it, improve it. And repeat. I built skills quicker than I thought I could, and it was easy to see how my work fitted into GCHQ's Mission to protect the country. The feeling of making a difference is so rewarding and it's why I loved doing my apprenticeship. 
When I started my first placement, I was the only female Software Developer. But I never felt out of place, and my team were welcoming and supportive from the start. When we sit in development calls and pair programming sessions, the thought of gender never crosses our minds. I feel excited to be using my skills in an unusual way alongside a brilliant bunch of people where I could share my unique perspective.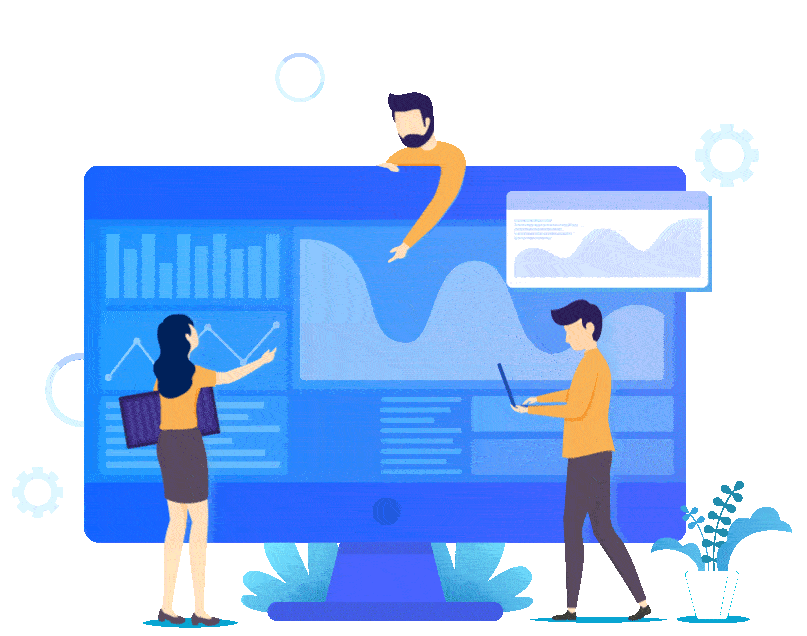 I get asked a lot "what would you say to someone who's thinking about joining as an apprentice?". My answer is always the same: take any opportunity offered to you. And if you're interested in learning something else, then ask your team. Learning and development are key to working at the Intelligence Agencies. I have been supported in learning the things which interest me… even if they aren't directly related to my role.
Something I'm so proud to have been part of is a recent 'showcase'. This is when other teams from different departments come together to discuss a specific topic. This one was about how we've adapted to doing some work at home. It was a good opportunity for several apprentices to demonstrate our latest projects – myself included. It was amazing to feel involved with the wider organisation as well as meet the Directors.
My last piece of advice is that you get out of the apprenticeship how much you put into it. A lot of people from my Sixth Form assumed there was little social aspect to an apprenticeship, so chose to go to university. But that hasn't been the case. There are so many different events and projects to get involved with, whether it's as an organisation, in your placement teams or as a group of apprentices. Now more than ever, a lot of us arrange socials with each other and have weekly catchups to see how life and placements are going. For me, it's been a brilliant way to meet new people as well and keep learning. I hope folks continue to consider becoming an apprentice in the future.