Keeping our personal devices safe and secure is important so our data isn't accessible to attackers, and that we have control over what others can see. We should consider protecting all of our devices including laptops, tablets, smartwatches and phones.
Install Firewalls
The first way in which we can protect our data is by installing firewalls and antispyware software. When we purchase a new device it is important to ask the following questions:
How am I secured and what security technologies are available?
How do I turn on my firewall and antivirus?
Is it preinstalled?
How long will it last?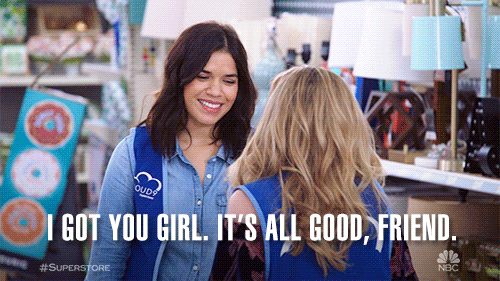 Secure Wireless Networks
Another way to protect your data is to secure your wireless networks. For example, you could set up a username and password for your router. Access to your router is very important, as anyone can find out your IP address, but not your username and password. Aside from setting up a username and password, you can:
1. Enable WPA2 to make sure your data is encrypted.
2. Split networks off your router for guests and personal use with different passwords and usernames.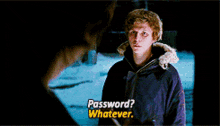 Password Security
Do you pay much notice to your passwords? A safe and secure password can be an easy way to ensure your personal data isn't available to any attackers. To keep your password safe, you can:
Use a phrase rather than a word.
Use upper case, lower case, special characters and numbers.
Do not use multiple passwords across devices.
There are a million ways in which we can keep our information safe online including data encryption, two-factor authentication, backup, being careful about what we share online and understanding the difference between deleting and shredding. Overall, it may seem hard work to protect your data, but it is worth it.
Important: do not make any changes to your online security without parental consent if you are under 18 years old.