Many organisations do business or have offices in other countries, so having a team that can easily communicate with them is invaluable.
Your ability to speak a second language also conveys that you're motivated to learn new skills, and this gives you a competitive edge over others who are applying for the same role. Research shows that people who can speak more than one language earn between 2-10% more money than those who can't.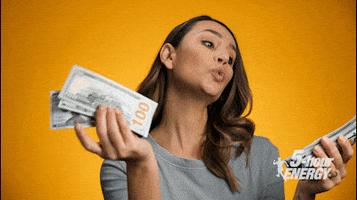 GCHQ hosted one of our STEM Mode In sessions and spoke about the importance of having a workforce that can speak multiple languages…
Speaking a language at GCHQ, a STEM organisation is really important. Our linguists have a wide range of languages (from Arabic to Korean) and give us unique insights into what's happening across the world, and the threats the UK faces. GCHQ linguists are not just linguists but work with cutting edge technology too – and it's the language and technology combined that help keep the UK safe​.
There are also other benefits to learning a new language…
Studies have shown that bilinguals tend to have better memories are more creative and better problem solvers. Not only do these advantages make it easier to learn yet more languages, but they also make it easier to learn other skills.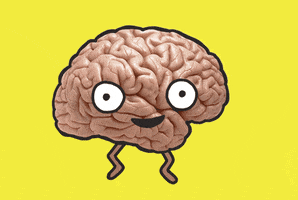 Bilinguals have also been found to be able to switch quickly and efficiently between tasks. The ability to quickly switch between tasks is especially important in today's world where you could find yourself handling multiple projects at once. Read a summary of the research here >>
Research published in Neurology Today shows that being bilingual may even prevent the onset of dementia by on average, 4.5 years. Read the study here >>
Being able to speak a foreign language is all about learning how to communicate and connect with others. This is an incredibly important skill that is useful no matter what stage of your education or career you are in.
---