Meet Yvonne and Catherine as they talk us through everything we need to know about a career in technical sales.
---
What's the best way into this career?
Catherine – I was lucky to be able to join an apprenticeship scheme at 17 years old, looking after power and data point distribution at a local authority. When that turned into a permanent position, I had a chance to explore mainframes. I learned on the job and loved getting in front of things, seeing how they work.
What skills do you need?
Yvonne – It's important to be confident but also passionate, either about the way it works or what it enables you to do. I grew up as a gadget girl, but I love people too so I always knew I wanted to be in technology sales. I remember the launch of Cisco Webex and that really excited me. I saw that it was going to change peoples lives, not only in terms of business outcomes but in terms of work-life balance as well. What's important to know is that the technology industry doesn't just offer technology careers. There are so many paths and you don't always need technical skills.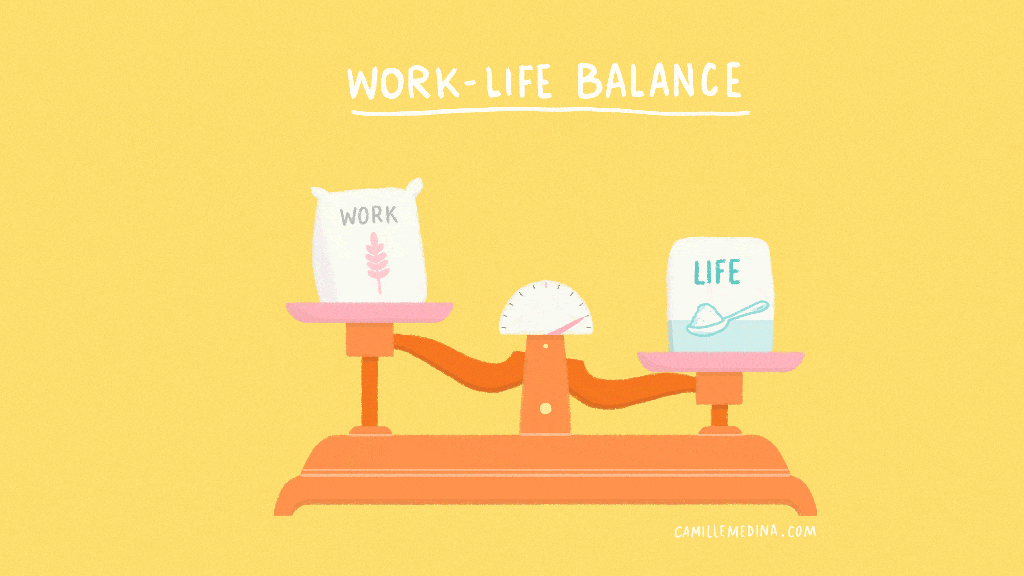 What does a typical day involve?
Catherine – I'm often up early for a site meeting with a customer. That interaction is so important, it's an opportunity to explain what you're planning, how you'll do it and answer questions. Often that involves working back from the technology to the business itself. Do they really need what they think they need? After that, it's about designing a solution that works for them specifically.
What has been your biggest achievement?
Catherine – I was the technical lead on a virtualisation project for Action for Children, which was a wide-ranging programme involving mobile device management and desktop virtualisation. That project helped change people's lives. I'm immensely proud of what we did, which also earned CDW a Citrix Innovation Award.
Why would you recommend this career?
Yvonne – The great thing is that this industry is never stagnant. It's constantly changing with new technologies and new vertical markets to explore. It's an exciting place to be. There's also a lot of scope to develop your career in the way you want. At CDW, there are always new opportunities to try different roles.