Growing Up In Poland
Anna was born in Poland, where she finished her education. She graduated from Poznan University of Life Science with a master's degree in Food Science and Nutrition. She always dreamed to be a police officer investigating crime scenes, but her education led her in a different direction.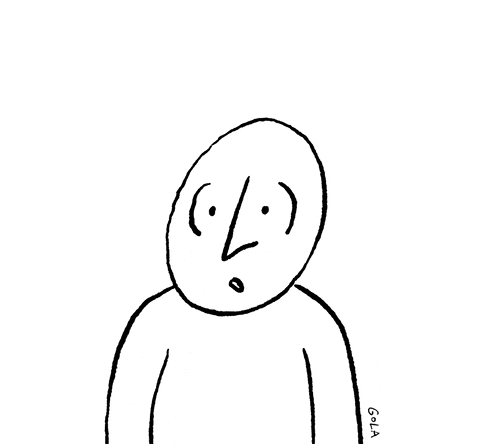 Finding Her Interest In Food Science
Once finishing primary and secondary school, Anna was undecided about what to do next. There were no graduates in her family, so she felt university was out of her reach. Instead, Anna decided to follow her passion for cooking and baking at Gastronomical College. There she was able not only to do what she loves, cook and bake but also started to find out about the science behind all the magic that is happening while you do it. This fascinated her, as she always liked to know why and how different things are happening. This led Anna to think she could pursue this newfound interest and so she started to investigate the possibility of university study to learn even more. 
Anna got a place at the University of Life Science and stayed there for the next five years. She was first awarded a BSc in Human Nutrition and then went on to graduate with an MSc in Food Science and Nutrition.
Read more about careers in STEAM on the Stemettes Zine >>
Becoming A Food Scientist
Right after finishing university, Anna started working in the lab for a company producing dry vegetables that were exported to Europe. It was a great start, but there was not much opportunity for career development. Anna was eager to do more and explore a different country, so she decided to move to the UK.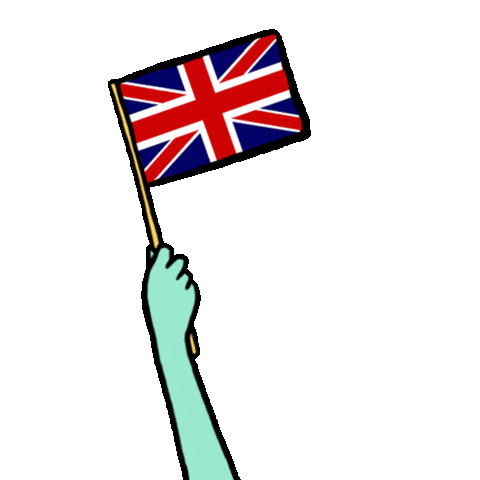 Starting her dream job in a lab initially was not an option as she needed to improve her English language skills, but after a couple of years, she applied for a position in ADM Milling. She started working as a lab technician, giving her an excellent introduction to the industry. Nearly 14 years on and she still works for the same company. She has progressed, taking opportunities as they came and is now Product Development and Application Manager. She is responsible for NPD and innovation activities, as well as the company's wheat development programme and flour recipes. 
Her parents and husband were great in supporting her along the way, and she now has two new supporters – her sons. They are a great inspiration for her and a good reminder that you can have family and pursue your career at the same time. All you need is a good support network and lots of determination.
This article was written by Anna Perz from ADM.