Congratulations, you're starting a new career. Scary isn't it? Don't stress. Help is at hand. Below are seven tips to help reduce your fear and enable you to thrive as a beginner in industry.
1. Review onboarding material.
Before you start at your new job, ensure that you review any onboarding material you received. Familiarise yourself with your rights and obligations. It's also good to understand the company's policy on things like social media. Some companies don't mind the use of social media during office hours, whereas others will take a very dim view.
2. Dress the part.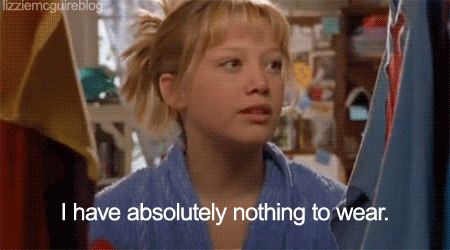 You may well have got a feel for whether the workplace is casual or business formal at your interview. Whatever the dress code, ensure that your outfit is appropriate for your new job. If you're unsure, always err on the side of formal. It's better to be too dressy than too casual.
3. Be punctual.
It's a good idea to plan your commute in advance to avoid being late on the first day. I would recommend that you leave at least ten minutes earlier than normal for your first day of work. Don't let it end there though. Punctuality is key in looking professional, so make sure you're on time
4. Don't forget about your personal brand.
Your personal brand is your business armour. It's how you get recognised and remembered. It encapsulates everything you stand for. Every interaction is an opportunity to represent yourself in a positive way.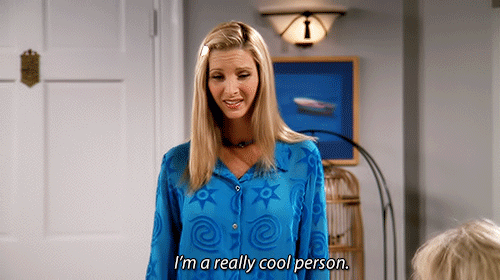 5. Ask questions.
Nobody will expect you to know everything right away. Don't be afraid to ask questions. Be sure and make a note of any answers you've received, so you're not asking the same questions over and over again.
6. Remember names.
You'll likely be meeting a lot of people when you first start. I really struggle with this, so I use a "trick". I remember something unique about that person, their hair, tattoo or facial feature and associate their name with that feature. If this doesn't work for you, there are loads of other techniques out there, find one that works for you.
7. Avoid bias.
Leave any preconceived ideas about your new employer at the door. Avoid too much input from colleagues too. You'll have plenty of time to form your own opinions. Your job is to learn as much as you can in a transparent, unbiased fashion.
Your co-workers are more valuable to you as allies than adversaries. Likewise, you're more valuable to your employer as a team player, than a lone wolf, at least at first.
Play it straight and retain your humility.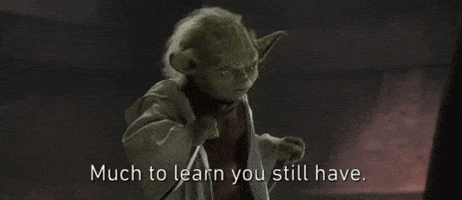 8. Be careful with demands.
Some new hires come to work with demands their first week of work. Tread lightly here. Trust is earned.
9. Set healthy boundaries.
When you first start a new job there is a good chance you came in early and stayed late or worked weekends. This is natural, we all want to appear obliging so we are accepted in to the team.
After the first few months, you should begin to re-establish your work boundaries. This will enable you to focus on your goals and manage your time better. While it's important to continue being a team player, remember that it is ok to say no sometimes.
Believe in yourself. You've got this.
---
This article was written by Lisa McShane, Founder at Babblebird.