When I talk about working in insurance I don't even mention the word insurance. The first rule of insurance, don't bore me with insurance. Even with 'banking' and 'accounting', I'm already thinking about what I'm going to have for lunch. Instead, I tend to talk about what people enjoy or what they'd love to be good at. If someone likes gaming and messing about with computers I ask them if they'd consider coding in our IT or Pricing team. A career is never about the industry or even the company. It is first and foremost about the individual so why not start with that.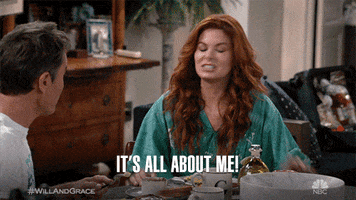 I knew studying Maths would be tough but I also knew it wouldn't be mediocre – I learnt about Pi and Pythagoras, which gave me the building blocks I needed and then it was about realising my potential. I embraced my unconformity – I love numbers and I challenge the misconception that females can't be successful in Maths based careers.
At university, I did a lot of research into what careers involve maths. As it happens I didn't know a lot about Pricing, but I did know that insurance firms need actuaries and when I joined Covéa I was introduced to Pricing, which has given me such a fascinating career.
I thought I was going down a maths route so that I could add up for a living. Now I'm building artificial intelligence systems that can learn. I'm writing code and producing mathematical frameworks that are the closest thing to mimicking a human brain. I'm also gaining insight and knowledge all the time.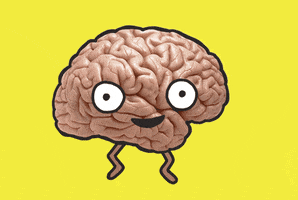 If you've got the slightest inclination to pursue a Maths based career then go for it. There's a lot of people with a story like mine, but my advice is to be bold and write your own!
---
This article was written by Chelsea Tucker, Senior Delivery Pricing Analyst.