Deciding to move abroad for study is a huge decision to make. The good news is there is already plenty of resources out there ready to support you. Here is a collection of our best finds for anyone interested in studying at American universities…
Firstly, have a good look as not only would it be costly, but it would also be a massive change to studying in the UK. 
The Prospects website gives more details of what to expect when applying to study in America.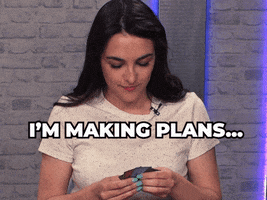 If you want to talk to students who have studied at American universities or ask them questions on the process, I would recommend using the Student Room. It's a website where many students talk and discuss school, unis, applications etc.
The application process is very different to the one in the UK. You would have to apply to each university separately on their own websites. Another important thing would be to make sure you apply for scholarships 
I would also strongly suggest looking at courses in the UK that offer a year abroad studying which could be in American universities. Then you would still get the experience of studying in America for a year. It would also be a lot cheaper that way. You don't have to pay for anything except for meals, accommodation, health insurance and other course-related stuff.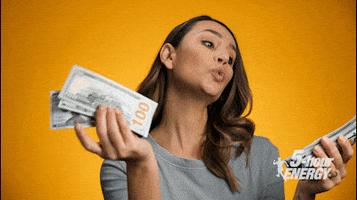 You can find these courses on the UCAS website, which also has articles about studying abroad. 
UCAS – Studying abroad articles 
I would say that you have until just after Christmas time in Year 12 to really figure out what you want to do in order to have enough time to prepare yourself for when you apply. So until that point, just keep looking and comparing to see what would be best for you. If possible try talking to a teacher at school who has experience in University applications as they would have a greater insight into the process.
Here are some articles which talk about studying in America:
This article was written by Stemettes Work Experience, Imarnie.
Want to read more about universities? Take a look at our Beyond 16 advice page >>