The university versus apprenticeship debate has been ongoing for a long time. University is the traditional method into higher education. But, and especially with covid restricting university teaching to online, more people have been looking into completing an apprenticeship.
I completed a level three diploma, with the intention of going to university. I knew I wanted to complete a technology-related degree. Though what was not appealing to me were the tuition fees that came along with it. This is when I decided to look for an alternate route.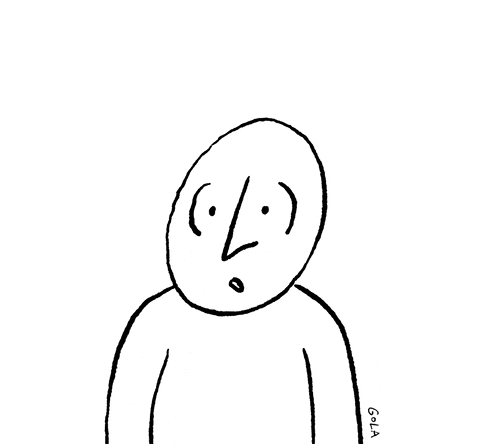 I came across level 6 (Bachelors) degree apprenticeships and was astounded at the variety of apprenticeships on offer, ranging from accountancy to law, and even nursing! I searched for technology apprenticeships via the government apprenticeship site. This is where I found the level six Digital and Technology Solutions apprenticeship with BT, where I am now.
I have been on my apprenticeship since September 2021. My apprenticeship is four years long, and I will be guaranteed a permanent job at the end, provided I pass my degree. I especially like the fact that I will experience different departments through nine-month rotations, so I will not be doing the same thing for the duration of my apprenticeship. The fact I am gaining work-related experience in addition to completing a degree is another benefit. Degree apprentices can also sign up for student discounts via the NUS website. Obviously, earning a salary is another bonus!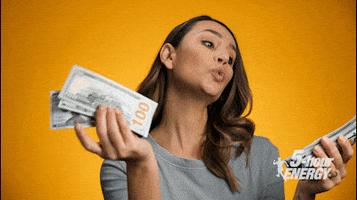 However, one of the downsides to an apprenticeship is that as you are both working and learning at the same time, you may miss out on that social experience you get at university. But as I am completing my degree at a university, I can access clubs and societies if I want to!
Ultimately, if you are unsure about whether to go to university or complete an apprenticeship, that is completely okay. Some resources I used to help with my decision were the Prospects website, Not Going to Uni and the BT early careers website.
I am more than happy to answer any questions or advice via my LinkedIn account.
This article was written by Amanda McManus from BT.