We've asked women in STEM to write a letter to their younger self to see what advice they would give. Today's letter comes from Phebe Ekregbesi, a Research Technician at Imperial College London.
---
Dear Teenage Phebe,
Stop lying to yourself – you don't ACTUALLY want to be a doctor. You like biology, and you want to help people but there's a world beyond medicine waiting for you. Explore it: read science magazines, go to museums, experiment, discover, find a mentor. You love immunology, one day you'll learn about malaria… and develop a "healthy" obsession.
You're beginning to learn you work well under pressure, but don't test this theory to its limits. This is not an excuse to procrastinate. In fact, as I am writing this, I'm procrastinating (you'll find out in 10 years). Doing the right thing at the wrong time is procrastination. If something is worthwhile, give it the time it deserves.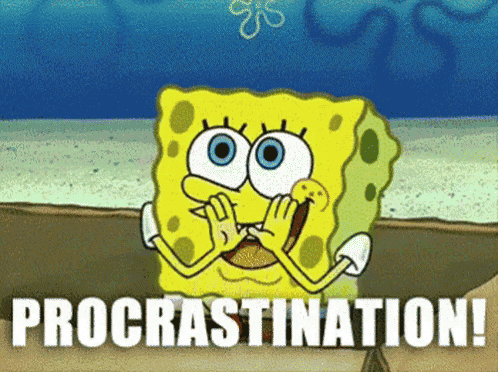 Be curious! It is not enough to know, you must seek to understand. There is such a thing as stupid questions, ask them anyway. It might help someone else; it will definitely help you. You never know when you'll have this specific group of people around you again, seize this chance to learn something unique from them. 
Be deliberate in your relationships and take the time to nurture them. Call your friends, hug your siblings, volunteer in your community. School should not be your whole life (remember the "world beyond"?).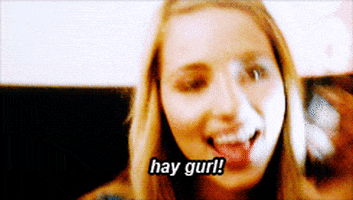 Lastly, do not put the pressure of perfection on yourself. Aim for excellence and be content with improvement. Right now, you are surrounded – and will continue to be surrounded – by intelligent and inspiring women who will take pride in teaching you, motivating you, and advocating for you. Be that woman for another young girl.
Just know that, when you reach my age you will still be growing. You will still be learning. And this will be the first of many letters you'll receive from an older (and hopefully wiser) you.
P.S. sit up straight!
---
This piece was written by Phebe Ekregbesi, Research Technician at Imperial College London.
You can connect with Phebe on LinkedIn here >>