Dr Jen Gupta is an astrophysicist (someone who uses physics to understand space) at The Institute of Cosmology and Gravitation at the University of Portsmouth who spoke to Stemettes on the 24th of August to discuss astronomy, light, and accessibility within the field.
It may be a little confusing to understand the physics behind light and rainbows. Simply, the light we see as white is a mixture of all the colours of the rainbow. If you shine this light through a glass prism, the light slows down and bends, causing the colours to spread out into a spectrum. This spectrum is all the colours we can see and is called the visible light spectrum. This spreading also occurs when we see rainbows.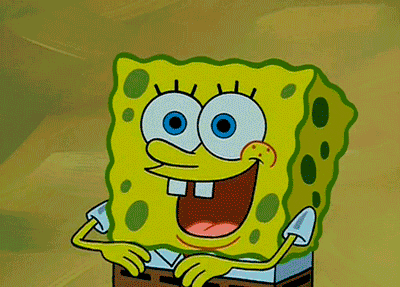 The field of cosmology, as Dr Gupta states, is both an accessible and inaccessible field at the same time. Anyone with good vision can observe the stars and the night sky, however, not everyone has had an equal chance of recognition in the field. Because of this, Jen wants to illuminate these women who have made a significant contribution to the field: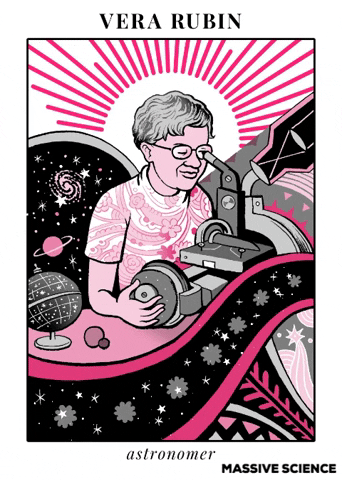 Also, by using the hashtag '#blackinastro' on Twitter, you can find lots of POC Astronomer role models.
Science should be as accessible as possible, and because of this, Dr Jen Gupta gave us some instructions on how to make our own spectroscope at home. Here's how:
Gather basic materials including an old CD, an old cereal box or kitchen roll tube, and some scissors.
Create a slit in the box.
insert the cd into this slit.
create another slit to let light in.
cut out a viewing hole.
Always get assistance and permission from parents or guardians before trying this yourself.