For as long as she can remember, Anne-Marie has been fascinated by how things work. She can remember being four years old and being inquisitive about how putting a video into a VCR player showed her favourite characters on the screen. She carried this fascination and inquisitive nature throughout her life, completing her maths and IT GCSE's at age 10, and completing her computing A level at 11. Now, working in technology policy, Anne-Marie finds the future fascinating.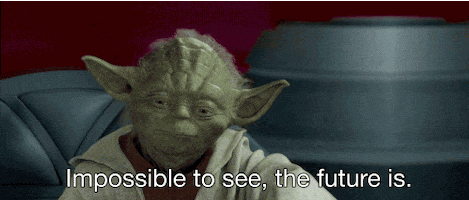 So, what is the future? Anne-Marie believes that the future is already here, it just isn't evenly distributed and looks different from what we expected. Many people believed that the future would be filled with tall, silver skyscrapers and flying cars, but now our technology looks like Virtual Reality, smart devices and Artificial Intelligence.
Here are some examples of how future technology looks today:
Virtual Reality (VR) is a technology being used to build empathy, help others have experiences such as virtual school trips, and be used as a training aid for those in professions such as firefighting.
Artificial Intelligence (AI) is being used to produce games, music, and autonomous vehicles. It is also responsible for image recognition and has endless possibilities- you can run algorithms on anything you can digitalise.
Home appliances. Homelife can be simplified with smart appliances like Hive and Nest, and other technologies allowing you to change your home lighting from your phone.
The Internet of Things. For example, Molly is a device that provides a sweet for every five retweets you get.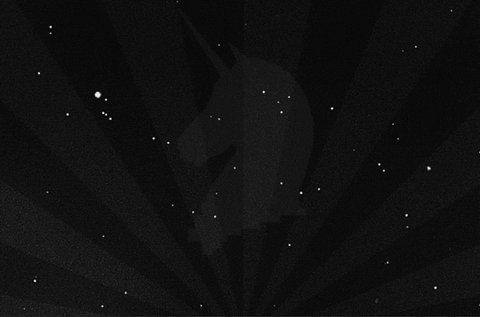 This all sounds good, however, technology actually has a lot of problems. For example, Siri cannot understand people of different genders, different accents or different ages. Image recognition software cannot identify people of different ethnicities. Furthermore, seatbelts and airbags in cars are often designed to keep the 50th Percentile male safe.
To conclude, the technology of the future is exciting and has plenty of potential to be beneficial. however, we have to make sure that it is inclusive to everyone, regardless of gender, ethnicity, location, age, or income.