Having a web presence is important in the digital age. When it's the right time, you may think about setting up social media pages for personal reasons like staying in touch with friends and family. But, social media can also be helpful for professional reasons. From networking with others, to showcasing your work and furthering your career. Yet, the way you create a professional web presence is different from how you would for your personal life, so we have compiled some tips on how to have a successful professional web presence!
Do…
Know your audience. For your accounts, consider who will be seeing your content and if it will be appropriate for them. For example, you might be ok with your friends seeing a certain photo, but not a potential employer or somebody you would like to consider you in a professional setting.
Engage with others. Whilst it is useful to interact with companies and role models on a basic level (such as a follow, or a like), you can also consider reaching out to them via email or online chat to ask if there is a chance of a virtual get-to-know, or if there are any job vacancies coming up. Don't forget to introduce yourself and finish with an action point, and of course, be polite!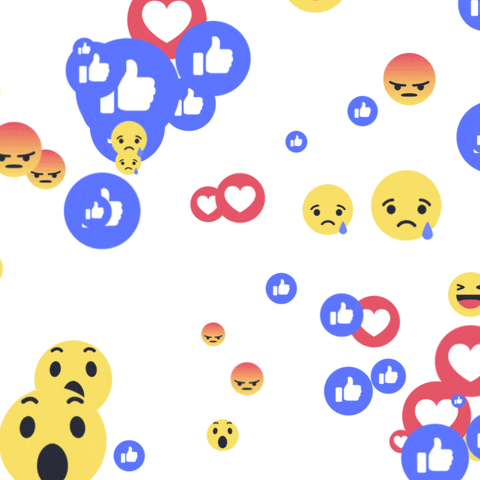 Don't…
Have a different username or display name across different platforms. With the number of users on certain platforms, it may not always be possible to recreate the same name but try and stick to a theme. For example, you may need to add an underscore, or a hyphen to your username and this is ok! Having things the same is important because if not, it might make it harder for potential employers to find out more about you or contact you!
Choose the wrong platforms. Some social media platforms are better than others for professional accounts. For example, a Facebook page may be more suited to your personal life, and a LinkedIn account better for professional settings such as networking.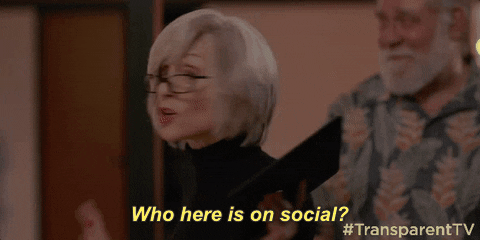 As always, online safety is your top priority. Make sure if you are interacting with others that they have a verified account, or you have been given their social media personally. Now you have heard our tips… get going!