Laura Hoang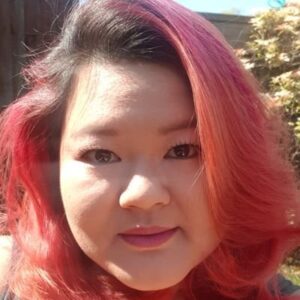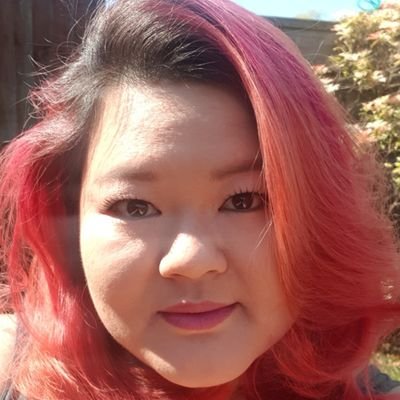 First, we spoke to Laura Hoang. Laura is an Aerospace Design Engineer at BAE systems and she has been in this role for ten years. Laura joined this job when she was a summer intern and then progressed onto the graduate scheme. In this job, Laura gets to work on different jets as well as working on the civil side of engineering too. Outside of this, she enjoys playing roller derby!
Hania Mohiuddin
Next, we spoke to Hania Mohiuddin, who is an Aerospace Systems Engineer at Leonardo as well as a STEM ambassador. To name a few things she has worked on would include:
radar systems
combat aircraft ejection systems
human-powered aircraft
Hania states her career took a non-traditional route, first working on autonomous cars. As well as having built and flown her own human-powered aircraft, Hania also knows 4 different kinds of martial arts!
Louise Macleod
We then spoke to Louise Macleod, who has been a Licenced Aircraft Engineer for the past 17 years after starting as an apprentice at Virgin Atlantic. Since the pandemic, the hangar where she was working was closed and Louise took voluntary redundancy. Now, she has a new job at Bombardier. As well as this, Louise is also a STEM ambassador and a proud owner of seven chickens!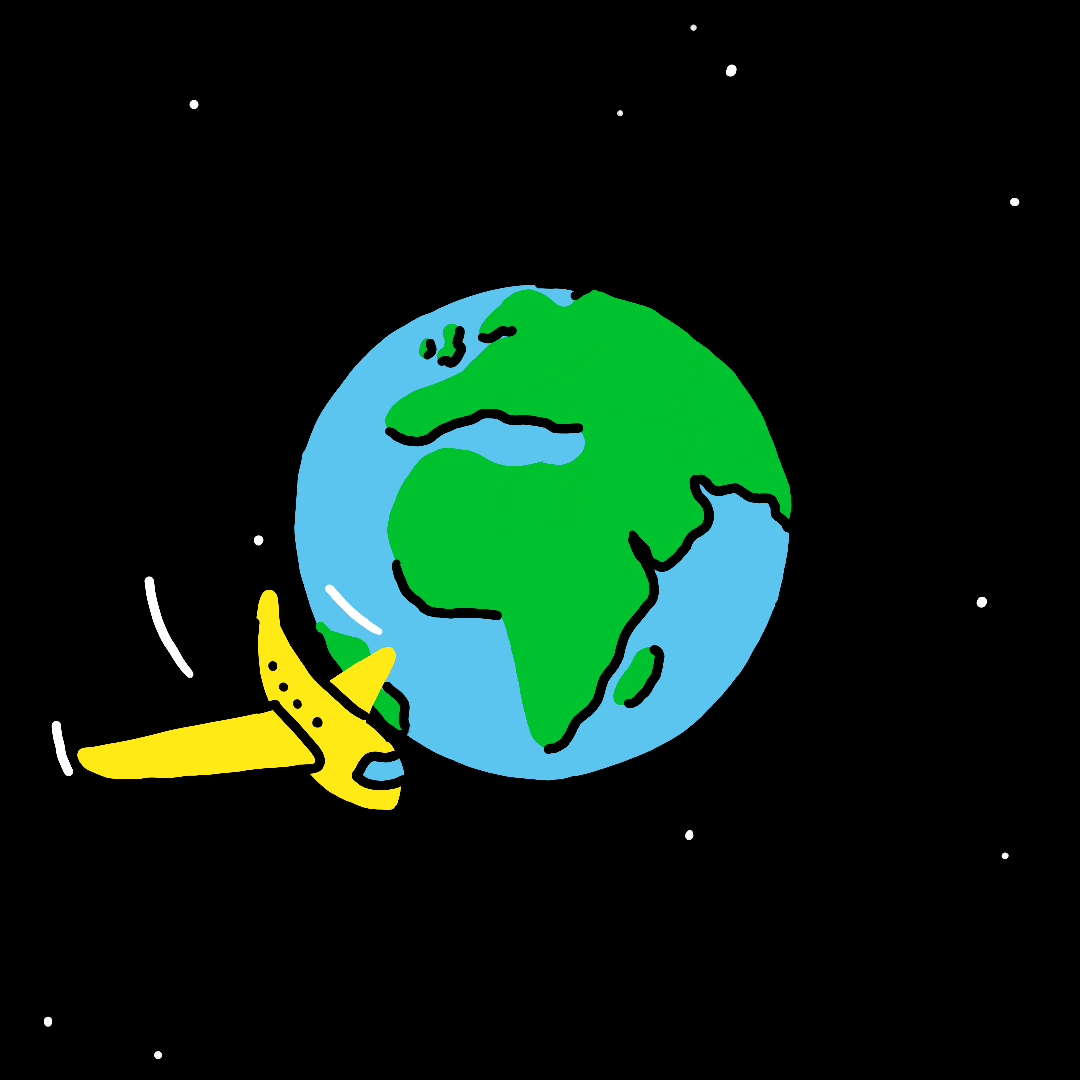 Erin Connolly
After this, we spoke to Erin Connolly, a Senior Project Planner at Leonardo who has always been passionate about STEM. They studied Mechanical Engineering at Heriot-Watt University and after their degree, they joined the Leonardo graduate scheme where they did rotational placements. Because they are not originally from the UK they have had to take a lot of flights, and it was on these flights that their passion for aircrafts began. Now, they are proud members of the LGBTQ+ community and they are attempting to run a 5K!
Anneka Dawkins
Last but not least, we spoke to Anneka Dawkins, a 3rd-year Technical Apprentice at Leonardo. Whilst her best subject at school was English language, she joined the apprenticeship scheme at Leonardo at 18, and now she is 20! Although she is only young, she has her long term career goals in mind, as she sees herself being an air control officer. Want to join us over the summer holiday for Outbox? You'll get to meet lots of other like-minded young people and connect with lots of womxn in STEAM and like the role models in this article.