The world we live in transforms more and more into digital spaces every day. There are so many benefits of this- we can speak to people all over the world and visit places without leaving our house! However, a lot of us do not consider the extra security needs we must apply as our world becomes more digitalised. Therefore, this article will cover the basics of cybersecurity to get you on your way with your digital life!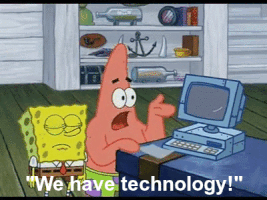 Firstly, what is Cybersecurity?
Cybersecurity can look like a hooded man in a dark room trying to steal money from big businesses, but it can also look like password managers, firewalls, security checks when shopping online and so much more. It's about protecting your online identity in every way possible.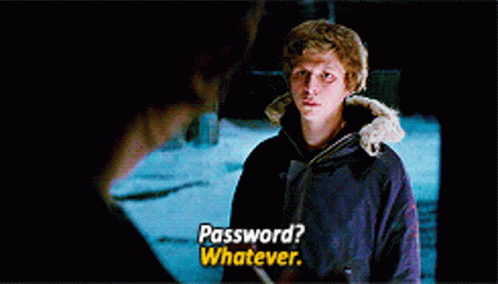 So, what is Cybersecurity actually about?
Some preconceptions heard about Cybersecurity involve "It is used for surveillance" and "It is used to spy on people" and, although these ideas seem scary, they are not true at all. Cybersecurity can work on a large scale, for example, by preventing terrorism, or on a smaller scale, when businesses put security measures in place to prevent data exploitation.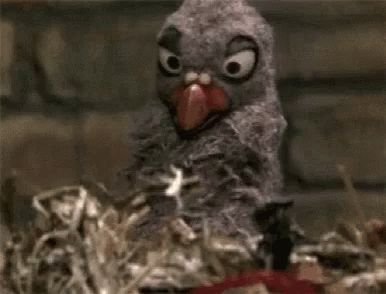 As an individual Cybersecurity measure, you might consider what your digital footprint looks like. Your digital footprint is any information about you that you put out that a hacker could use against you and can include your full name, your address, your birthday and your security question answers.
This information can be stored on many different websites and the more you limit how much information you are sharing and producing, the fewer people you need to trust, and the less likely you are to be exploited. So, try looking at what information you think is out there, and how you can limit this in the future!
---
If you would like to find out more about Cybersecurity or GCHQ, check out the GCHQ website here >>