Teamwork seems to have become a buzzword these days. Let's delve into why it's so key in industry and academia. When I was applying for jobs, I remember putting forward all kinds of examples such as participating in team sports or working on group projects to convince my would-be employer of my ability to work with others.
But what does it actually mean and why is it so important?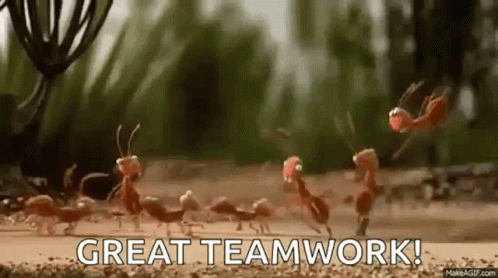 Teamwork is about more than survival. Teamwork enables you to achieve a common goal.
My cousin took up sailing professionally a couple of years ago. This year, she was the fastest woman to complete the "Everest of the Seas", the Vendee Globe, a solo sailing race around the world in which you are not allowed to stop or receive assistance. She was on her own when she crossed the finish line, however, a whole team of specialised staff enabled her to get to the start line: engineers designing the boat she would race on, personal trainers and medical staff providing with her training and nutritional programmes to help her stay fit and focused, accountants helping her stick to her budget, etc. Every single person on that team was essential for her to compete, and their success is a measure of how well they cooperated in those two years.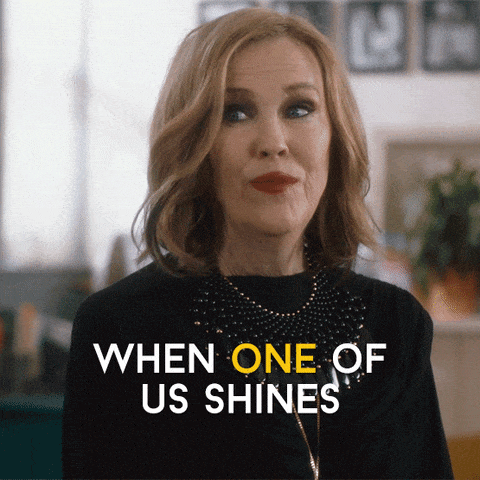 For the rest of us who lead a less adventurous life, teamwork is still the virtuous cycle that helps us succeed. It makes us accountable, exposes us to new ways of working and teaches us about different disciplines. It's also what makes our STEM jobs exciting: the resulting melting-pot, if kept under control, leads to successes like the developments of Covid-19 vaccines and the building of new offshore wind farms.
In today's world, technology gives us the means to work with people all over the world, each with different experiences and specialisms. Teamwork is what makes it happen.
---
This article was written by Alice Pistolesi, Senior Engineer @ AECOM