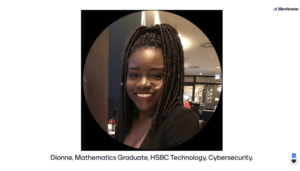 Networking can sometimes be awkward and a little nerve-wracking, but it is a huge part of getting to where you want to be in your career and expanding your social circle.
There are a few different ways you can network, and these are virtual, in-person and via social media. They all work very differently, but there are some basics to make sure you're getting the most out of networking.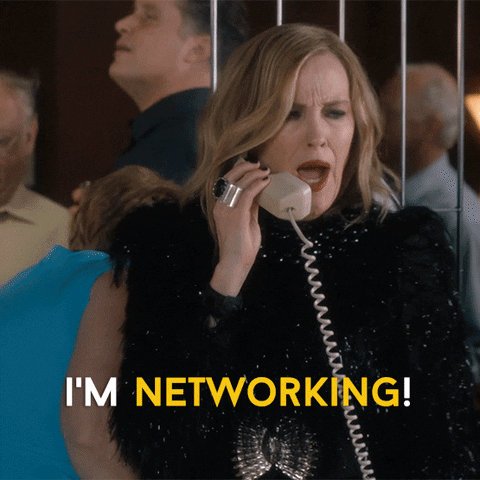 The Do's
Keep in touch with as many of your previous co-workers, classmates, teachers and managers as you can. You never know when you could be useful to them, or when they could help you.
Make sure you are networking with purpose. When you reach out to people make sure you give a reason for connecting. You could start off by saying something like "Hi my name is ____ and we met at ____. I'd love to hear more from you, are you available for a talk at any point to discuss ___?" By doing this you are also more likely to get a response.
If you have made a connection with someone, make sure to follow up with them at some point to secure your connection. This should happen no more than a week after the event, and you can send a quick email or LinkedIn message, just to let them know who you are, and remind them of when you met.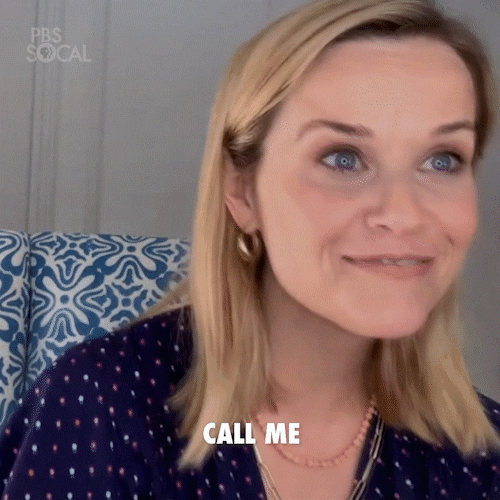 The Dont's
Don't expect instant results. Even if you have been networking with a particular person or company for years and a job opportunity doesn't arise, they may still have added value to your life!
Don't break contact with someone after they have given help. This does not mean you have to be messaging them every day, but make sure to like their LinkedIn posts once in a while, or send them a nice message.
Don't limit your network. Even if they are not in a field you are into, they may be able to help you in the future and add value to your life, as well as you adding value to theirs. 
Don't be afraid to ask the necessary questions. It may help you gain an insider perspective and help you decide whether the job is right for you.
---
Thank you to Dionne for sharing her tips and tricks on networking with the Associates programme.