Before Isabel told us all the ways she uses leadership, she stated the importance of explaining the difference between being a leader and being a boss. It is important to know how to be a leader, as a leader will coach their employees, show you how it is done, gives credit and encouragement. On the other hand, a boss will tell you to do things, take credit, depends on authority, and places blame for a breakdown.
Have a think of some words you associate with leadership. Isabel thinks of success, responsibility, teamwork, and collaboration. These are some words Isabel carries with her throughout her career to make sure she is being an effective leader.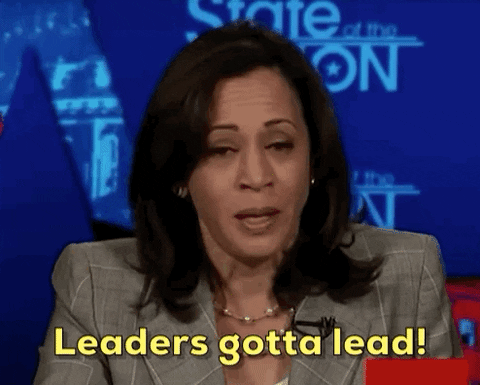 Big picture thinking is an important skill that Isabel has learnt during her career. This means looking outside of the role you are currently in, and the business you work for, to look at the big picture. From this, you can take aspects of all of the things you have experienced and use them to enhance your current role.
Optimism is an especially important skill for Isabel as a leader as she is responsible for the morale of her whole team. Others will look to her for encouragement and optimism, and she has to work to provide this.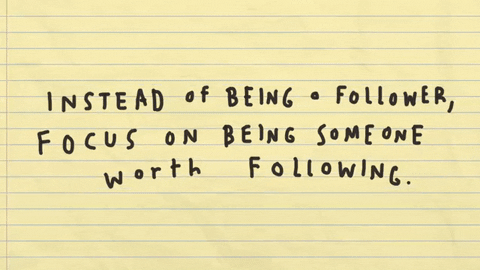 Isabel has had many false starts in her career, she has undertaken projects that have failed even though she was confident in them in the beginning. In this respect, an important skill is to not be afraid of failure. There is no fear in failing as long as you are able to call the failure quickly and get back up and keep going.
Other important skills needed to be a successful leader include caring for your team, being curious, and having a strong moral compass. The bottom line is to always be yourself.