Andrea has been at Bank of America for just over four years, working in cybernetics and statistics. She describes herself as someone who doesn't give up easily and always likes to look on the bright side of things. For Andrea, she feels the core skills of her role include teamwork and question-asking. She attributes these skills to the importance of having a mentor and being a mentor.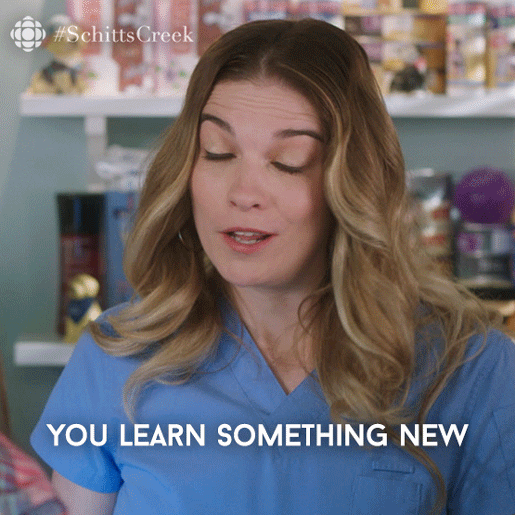 Steven Cushner's 30-year career in financial services is a testament to the skills he has learnt on the job such as perseverance and understanding. Outside of work, he is an energetic father of four who loves Tottenham Hot Spurs. He has been a mentor for over 20 years now and knows that mentorship is not a one-way street. His best advice is to approach a mentor to ask for help, if they dismiss you, they would never be suitable as a mentor anyway!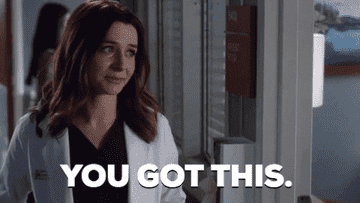 Last but not least, we heard from Julia, an energetic, committed project manager who has been at Bank of America since 1985. Through managing many different tasks, she has gained the skills of multitasking, commitment and energy. For Julia, being a mentor involves reaching out to many different people. For example, she is a maternity mentor for those who may need help getting back into work after having a baby. She points out that it is okay to go to multiple mentors to see who best suits your needs and personality.
All three mentors spoke to us on the importance of working on yourself no matter where you are in your career. Steven mentioned how he never stops learning and always wants to do something different where Julia mentions the importance of keeping the 3 E's in mind when working:
Education
Exposure
Experience.
---
This article is a summary of the Outbox 2020 session run by Bank Of America. You can find out more about Bank of America here >>