I'm ready to start my homework and write up all my great findings. But, there it is – the blank screen. It's just staring at me. All of a sudden, I'm not so ready. 20 years on, and I've just opened VSCode. I'm ready to start coding up a new technique I'm learning about. But, there it is again – the blank screen.
In both cases, it took me a long time to get past my blinking cursor. I did almost anything I could to avoid it. Looking out the window, making a tea, writing plans, checking social media… you name it, I did it. But over the years, I've learnt a few ways of getting past a creative block. So I thought I'd share a few tips. You never know, they might work for you too!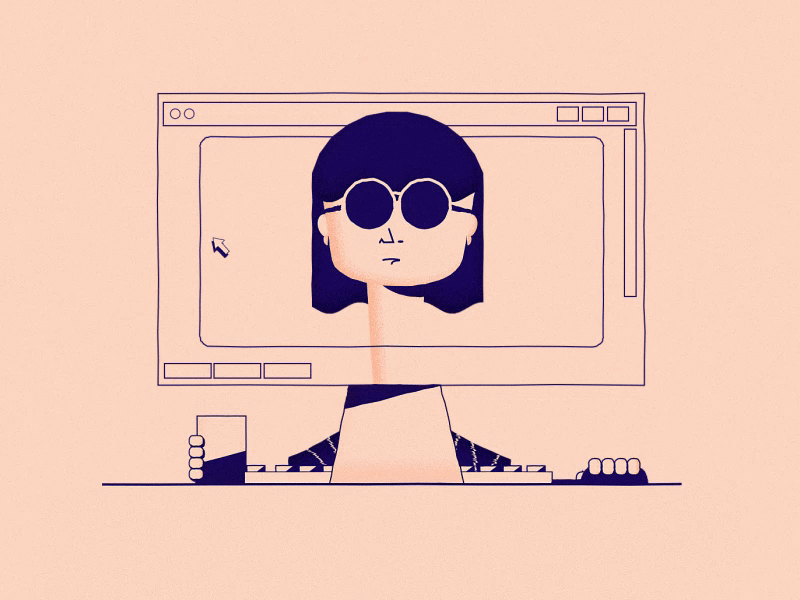 First things first, give yourself a chance. When you're not feeling productive or don't know where to start, it's hard to do that. But if you just give it an extra five minutes, you might find that something kicks in.
I also find that the most important thing to do is often the hardest. But that doesn't make it any less important! I break down the task into more manageable chunks and work on the smaller aspects. Getting through a few of those is really motivating because you feel like you've achieved something. And then it just gets easier from there.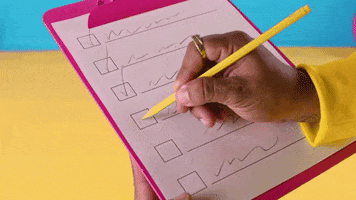 It sounds obvious, but don't let yourself be distracted! Hide your phone, close your emails and turn off anything else that might grab your attention. Once you've done that, do whatever it takes to get in the zone. That might be playing some music or listening to relaxing sounds (rain and thunderstorm playlists are a favourite of mine).
And if all of that doesn't work, give yourself a break. Literally. It's ok to do that. I actually think some of my best inspiration has struck when I've been doing something ordinary like cooking. You'll be amazed at how many ideas you'll get when you tell your brain to stop thinking!