With the rapid growth of AI, recognition technology is on the rise. This is a good thing – you can unlock your phone by looking at it, and skip the super long queues at passport security. But, there are serious issues relating to AI recognition.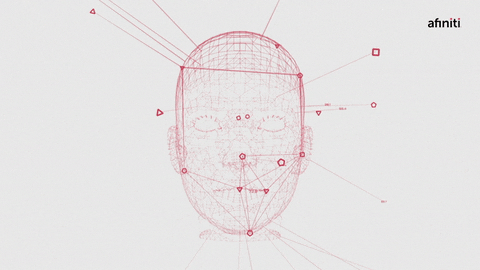 Facial recognition and law enforcement
For example, there are concerns about the use of AI recognition in law enforcement. This is worrying, since AI is sometimes unable to identify people of colour with accuracy. There are fears that such technology could exacerbate existing prejudices, such as in the justice system. To clarify, where people of colour are more likely to be unfairly stopped or arrested.
In the wake of the death of George Floyd at the hands of a then-police officer, IBM announced it was moving away from the facial recognition business.  This was through fears that technology will play a role in surveillance and racial profiling.
Among severe concerns that AI leads to increased bias, some believe that AI could help combat systemic racism. Check this out>>
The issues surrounding AI recognition are not going away any time soon. Discussions are being held by policymakers around the world to decide how best to tackle the problem. Issues of privacy and data are already complicated, but introducing the complex and nuanced idea of AI means there is no easy solution. In the UK for example, the police use of facial recognition technology is a breach of human rights.
Facial recognition and fraud
There are also concerns that facial recognition could play a role in fraud. The information needed to recognise a person by their face gets stored in a database. Thus, the possibility that somebody could steal this information is all the more worrying. After all, you can change a stolen password, but it's not so easy to change your face.
The easiest solution to this is to ensure better security for the databases which hold this information. In Britain and the EU, the GDPR ensures that organisations must store data securely and for only as long as necessary.
If you want to learn more about Cyber Security, check out the Beyond 16 Cyber Security Takeaway
Ultimately, the most effective and perhaps the only way to gain complete protection from the negatives of AI recognition technology is for countries to introduce laws to regulate technology use. With varying attitudes across the globe, if biometric recognition is something which concerns you, you should look into the regulations of any country you are travelling to.
This article was written by Britt Dewing, Stemettes Intern.