Applying for new tech jobs can be a little daunting at times. So here are 3 tips if you are looking to join the tech sector.
---
My first tip would be to try out technology, to allow for you to see if this is something you would like to pursue. This could be by studying computing as a subject at school or university. You can learn using free websites such as Khan Academy or FreeCodeCamp. Other ways to learn about tech are to attend clubs or events such as Stemettes or Code Club. A great way to try out coding is to try making your own projects at home and see if you enjoy it. You can read about different applications of technology and how it could help people. Some uses of technology are creating bionic arms and apps which help you save food from being wasted. I find the application more interesting than the underlying technology. I enjoy learning about how the code I am writing helps the user.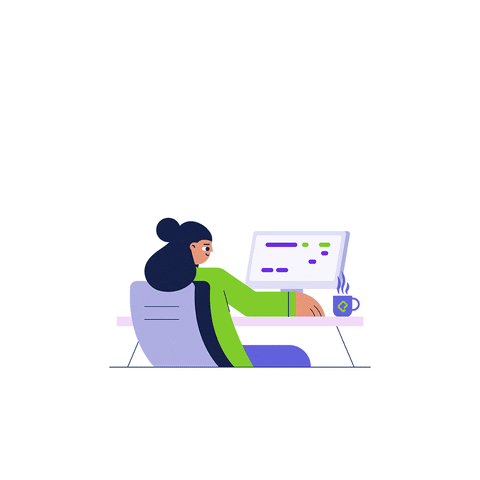 My second tip would be to find out about different types of jobs you could do. A common misconception is to work in tech, you have to be super-smart and want to code by yourself all day. This is not the case. There are is a large range of different jobs which can allow you to focus on both technical and people skills. This could be making websites that are creative. You could work as a developer which has more focus on technical skills (but still lots of teamwork). You could even work as a consultant which is helping people set up a product using people and technical skills. I cannot underestimate the value of having good communication skills in technology. Use websites such as TargetCareers or TechFutureCareers to find out about possible careers. Attending Stemette events and meeting people who work in technology gives a more realistic view of what these jobs are like.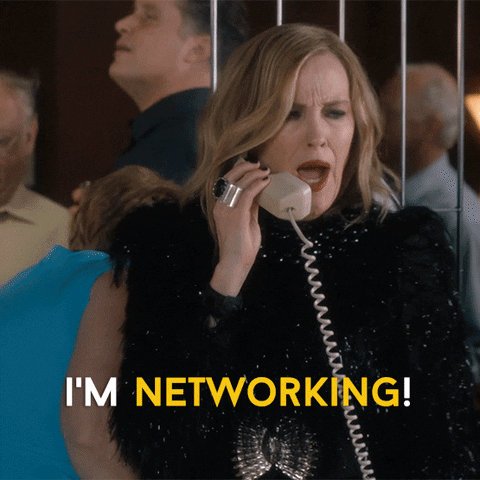 My top tip would be to have confidence in yourself and persevere. When coding you can suffer some bugs which can slow you down. The process of working in tech can have challenges too. It is important to keep going and believe in yourself that you can do it. If you keep practising and learning then you will be able to start a tech career. Having an end goal such as studying a particular course, getting a job, building a website can help keep you motivated. A career in tech is rewarding and can allow you to work on a variety of exciting topics. The first step towards a career in tech is knowing that it is achievable and something if interested you should go for.
---
This article was written by Rosie Carroll, Junior Software Engineer at Alfa Financial Software.