Both of the women we spoke to work in FinTech (short for financial technology). It involves the application of technology, including blockchain and AI, for the delivery of financial assets. What is special about FinTech is its inclusion and support of social impact activities, which Joy Braun and Lilian Reasor tell us about below.
Joy finds her passion in FinTech which she has used to develop Babb, a business funded by The World Bank in order to help those in low-income areas access money. This business is really important to Joy, as she knows that working in finance can be sometimes seen as a hard-hearted and purely business-minded profession. Because of this, she is ensuring that she uses her training in financial services to help others and be useful to society. What we can learn from Joy, is to work with our head and our heart.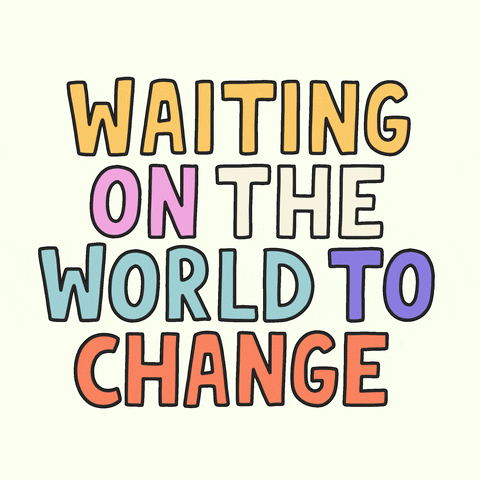 Lilian works using similar values, she states that her work is about finding solutions and helping people. She finds her passion in crypto assets which she is using to change the world for the better. Lilian's business is called SupraFin, and its main aim is to help anyone easily invest in crypto assets without the need for a financial advisor. Like Joy, SupraFin is designed to be accessible and help those with less income be able to access all financial services.
Both of these amazing women are aware of the lack of female role models throughout their careers. For Lilian to realise her power as a woman, she decided to have role models that aligned with her morals and passions instead of her gender. On the other hand, Joy's differences are where she finds her power. She mentions that she will often be in a room full of men in grey suits and she will be the only one wearing a red dress, but this is what makes her job so empowering!
---
This article is a summary of the Outbox 2020 session run by CMS. You can find out more about CMS here.